Do you own a rented home? Well, the city is too crowded and there are many people who come to stay here for a living. But not everyone can afford a house of their own. Therefore, they have to stay in a rental place. The rented homes are quite wide in variety, of different sizes, and can be chosen according to the different priorities of people. While everything is good about the rented homes, there is only one slight problem and that is its protection against losses. Your house could be affected by the natural disasters like earthquake, flood, or fire or unwanted intruders might break into your home in the middle of the night, resulting in not just damaging the building but also your belongings to be either stolen or ruined completely. And what most people are not aware of is that the compensation for the damage to the building will be borne by the home insurance owned by your landlord but your belongings will not be covered by that policy. That is why you need what is called the rental insurance. We, at All Desert Insurance, can bring you the right policy for this. We are known for our quality coverage at reasonable rates. So, if you belong to areas such as Cathedra City, Coachella CA, Indian Wells, La Qunita CA, Palm Springs, or Vista Santa Rosa, you can resort to us.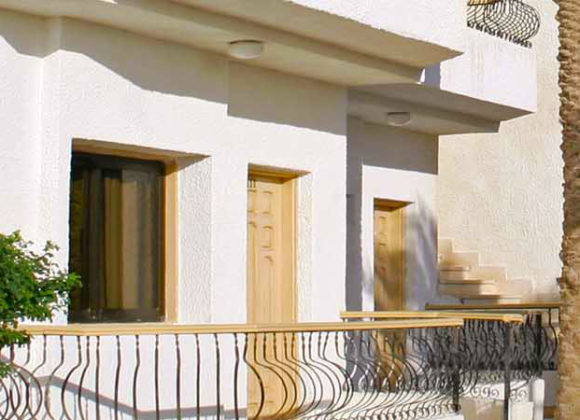 Here, we have a few ways to find the right insurance for your rental home. Take a look. 
There are many people who have no place of their own and have to live on rent. You must look for such people around you and ask them about their rental insurance. They might be able to give you some good references.  
Nowadays, finding an insurance agency is not at all difficult because you have the internet. Just make sure that you research about the coverage details and the sort of feedback or ratings the former clients of the company have provided about them. 
And if you are willing to get your rental insurance from us, call us at 760-347-7205 now.