Automobile Insurance, Boat Insurance, and Specialty Vehicle Insurance in Bermuda Dunes, Coachella, La Quinta CA, Palm Springs, Thousand Palms, and Surrounding Areas
All Desert Insurance Services has established a reputation as one of the most trusted providers of automobile insurance in the Coachella Valley. We have been protecting the interests of our neighbors since the 1980s, and we experience continued growth through the many referrals that we receive from satisfied clients. When you choose our agency, you will get friendly, attentive service every step of the way. And after you obtain your auto insurance from us, our doors will always be open if you ever need claim assistance or a policy adjustment. We can also handle your DMV needs.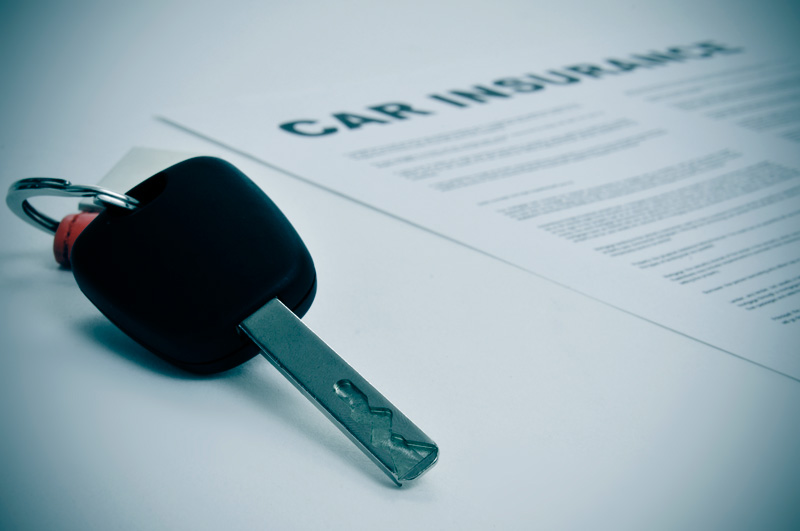 Quote Comparisons
Major national car insurance companies run a lot of clever ads trying to attract business. If you are drawn in, a distant representative will give you a single quote for your automobile insurance. You have no way of knowing if you are getting optimal value. Things are much different when you partner with our agency.
We are locally owned and operated, and we have relationships with many of the top carriers. After we enter your information into our system, the companies that we represent will provide quotes. We will guide you as you compare them and go with the company that is offering the coverage you need at the right price point.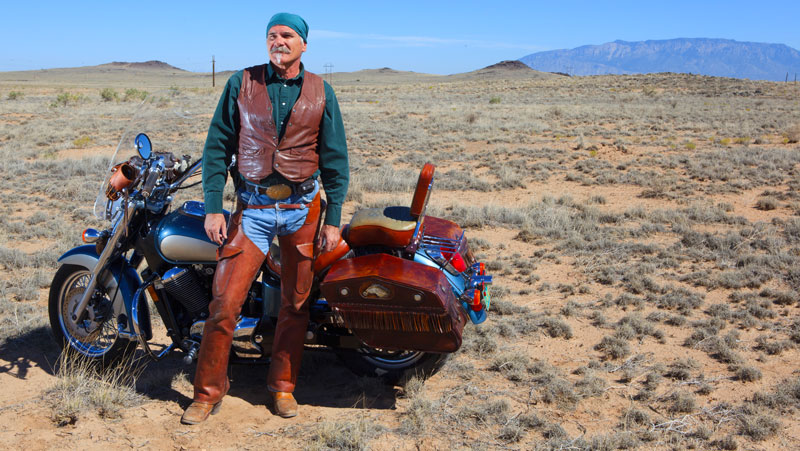 Motorcycle Insurance
In addition to car and passenger truck insurance, we also offer motorcycle insurance if you get around on two wheels instead of four. We should also point out the fact that we can obtain motor vehicle insurance for you if you are planning a trip to Mexico. This is an important consideration, because your American insurance is no longer in effect when you travel south of the border.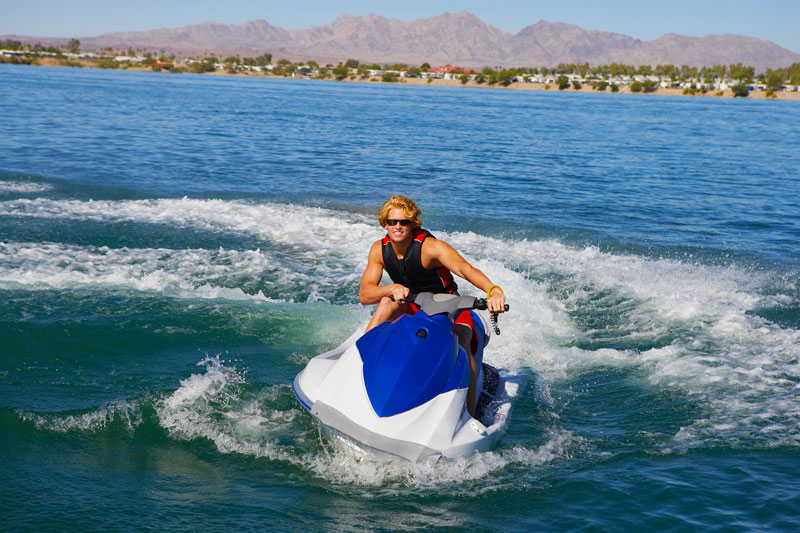 Insurance for Specialty Toys
Classic Cars, ATVs, Boats, Personal Watercraft, Jet Skis, and more
Outdoor recreational opportunities are everywhere in the Coachella Valley, and some of them involve the utilization of "specialty toys." If you have an ATV or some other type of off-road vehicle, we can connect you with the right type of insurance. We can obtain coverage for boats, personal watercraft, and jet skis as well. Plus, if you are a classic car enthusiast, we can help you find the ideal coverage for your fossil vehicle or vehicles.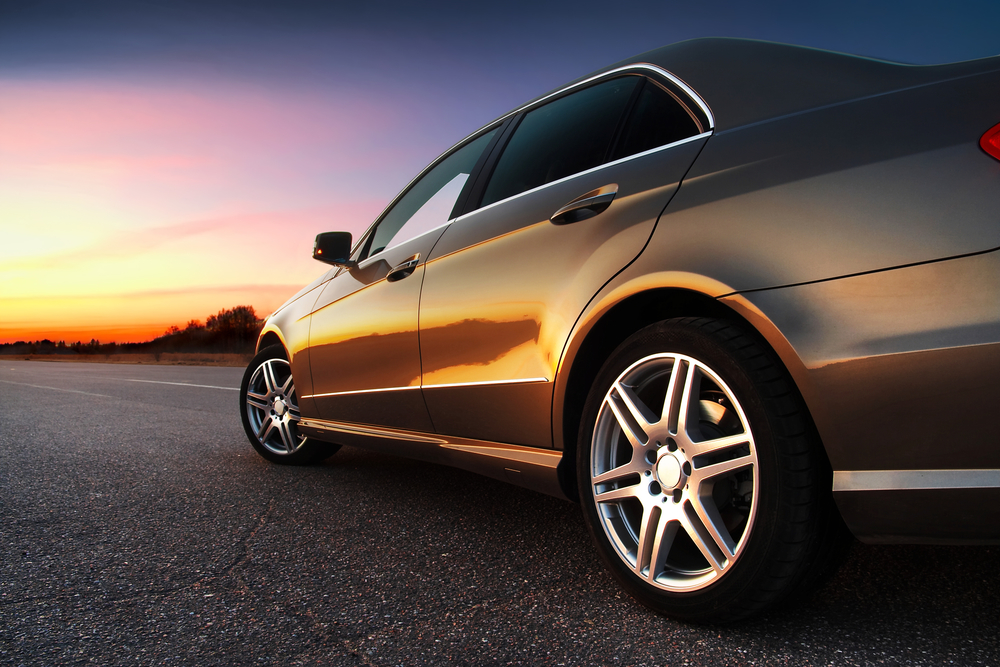 Local Automobile Insurance Services
We are proud to be the trusted local resource for automobile insurance in Palm Springs, Cathedral City, La Quinta, Indian Wells, Coachella, Thousand Palms, Bermuda Dunes, Indio, Vista Santa Rosa, CA, and the surrounding areas. Based in Indio, California, All Desert Insurance Services, Inc. has been serving our community and neighboring communities for over 30 years. Our dedication to providing the most affordable car insurance and other vehicle insurance comes from our most important core value: We treat you like family.