Affordable Business Insurance, Rental Insurance, Group Health Insurance, Specialty Vehicle Insurance and More in Bermuda Dunes, Cathedral City, Coachella, Indio, La Quinta CA, Palm Springs, Thousand Palms and Surrounding Areas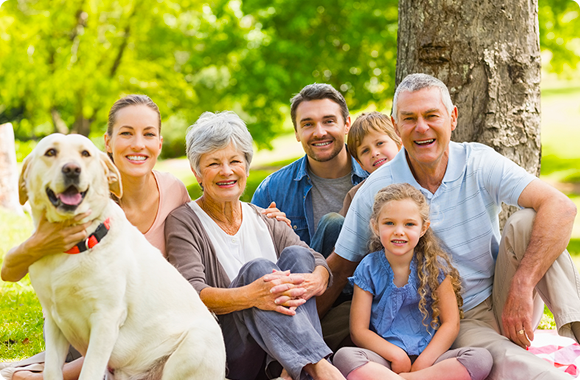 ALL DESERT INSURANCE SERVICES
Serving Coachella Valley, CA
We Treat You Like Family
All Desert Insurance Services is a trusted local agency that has been serving residents of the Coachella Valley for more than three decades. We feel a close connection to our neighbors in Indio, Palm Springs, Palm Desert, and the other nearby communities, and we have served multiple generations of the same families. Our agents are friendly, knowledgeable, and attentive, and they go the extra mile to find the ideal coverage for each and every one of our clients.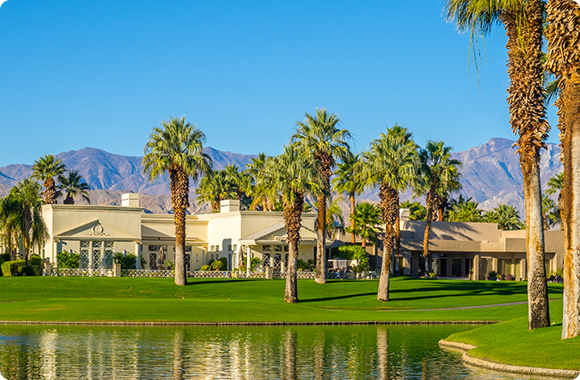 Personal Insurance
You can satisfy all of your personal insurance needs under one convenient roof when you partner with All Desert Insurance Services. If you are fortunate enough to own residential property in the Valley, you can rely on us for homeowners insurance, and we will provide you with options. Our agency works with a number of different partners, so you can choose the home insurance plan that is right for you.
LEARN MORE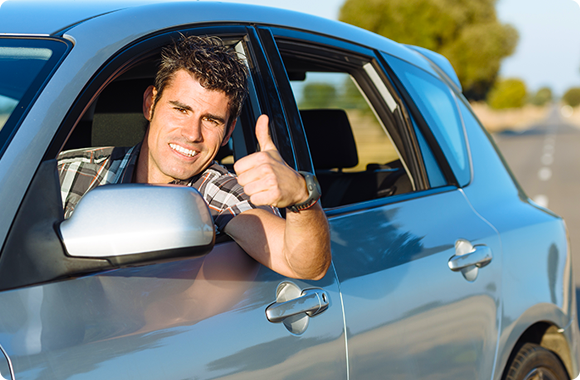 Auto & Life Insurance
We also offer automobile insurance, including classic car insurance and motorcycle insurance. And if you have a boat, personal watercraft, a recreational vehicle, an ATV, or any other type of motorized 'toy,' we can obtain specialty insurance for you. Life insurance is also available, so if you are looking for term life insurance, whole life, or universal life insurance, we can get you the coverage you need.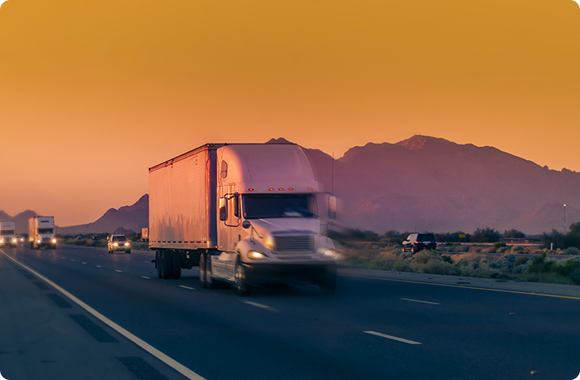 Business Insurance
Our doors are always open to members of the local business community. We can obtain general liability, business property insurance, commercial motor vehicle insurance, employee dishonesty coverage, workers' compensation insurance, and more. Plus, if you would like to offer health insurance to your employees, we can help you understand your options and find the right coverage for your business.
LEARN MORE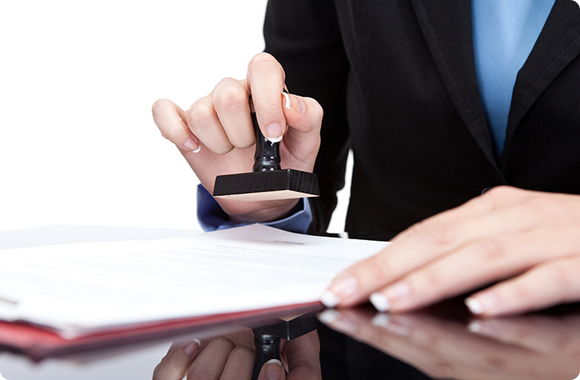 Notary Services and
Title Transfer & Vehicle Registration
In addition to the many different forms of insurance that we offer, we provide other valuable services. Whenever you need a notary public to notarize a document, we are here to help. We can also save you a trip to the DMV, because we are authorized to provide a number of DMV services, including vehicle registration, tags, and title transfers.
LEARN MORE
About Us
All Desert Insurance Services is a locally owned and operated agency that was originally founded in 1987. After many years, the family that established the agency decided that it was time to step aside. They wanted to pass it along to a trusted longtime employee that would carry on the "we treat you like family" tradition. Traci Martin stepped forward, and she is now the owner of the agency after spending 19 years building relationships with local clients.