Affordable Homeowners Insurance for Bermuda Dunes, Cathedral City, Coachella, Indio, La Quinta CA, Palm Springs, Thousand Palms, and Surrounding Areas
You can rely on All Desert Insurance Services if you need homeowner's insurance for property anywhere in the Coachella Valley. We have been serving this particular area since 1987, so we have a great deal of knowledge of the local architecture and the hazards that can present themselves. Our agency will gain an understanding of your needs and thoroughly explain your options to you so that you can make a fully informed decision.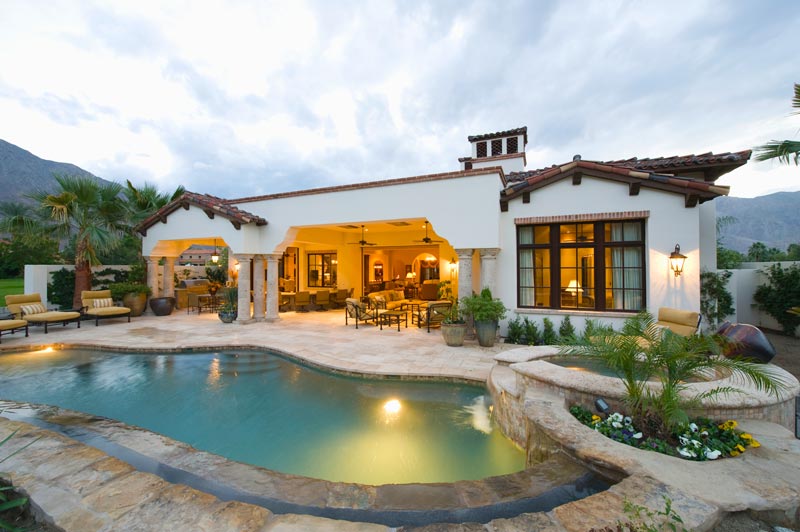 Freedom of Choice
In addition to coverage for single-family homes, we can obtain other types of residential property insurance. If you live in a condo or a townhome, our agency can help you find the right coverage. We can also be of assistance if you need insurance for a multi-family dwelling or a mobile home, and multiple policy discounts are available.
If you were to contact a national insurance company directly and ask about home insurance, you would be given a single quote. You would not have the ability to conduct a cost comparison. Things are entirely different when you partner with us. We represent more than 20 different carriers, so we can provide you with competing quotes and options. At the end of the process, you can choose the company that will give you the right value for your home insurance dollar and needs.
Earthquake and Flood Insurance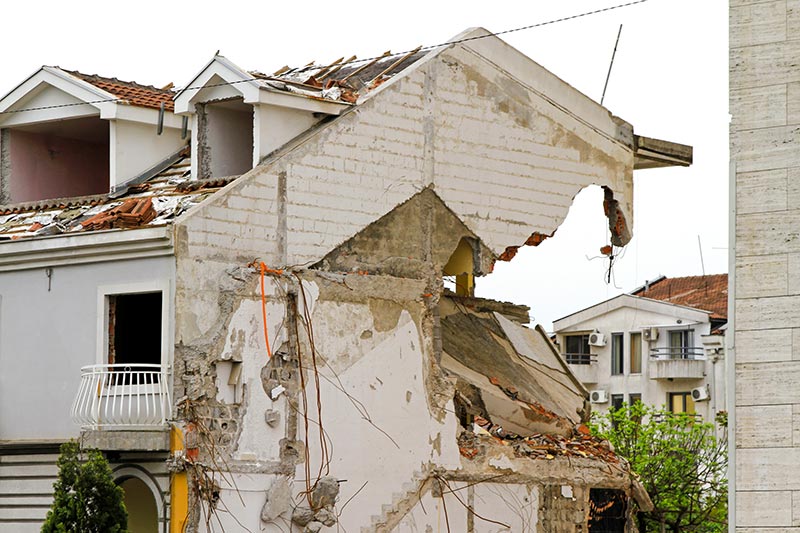 We live in an area that is quite vulnerable to natural disasters. Earthquakes are always a threat, and there can be flooding in and around Palm Springs. Many people are not aware of the fact that a standard homeowners insurance policy does not cover these hazards. The good news is that we can assist you with obtaining earthquake insurance and/or flood insurance to provide 360 degrees of protection.
Catastrophe Insurance
Homeowners insurance policies may or may not cover catastrophes.  Depending on where you live, you may want to consider additional coverage for fires or tornadoes or even acts of terrorism. At All Desert Insurance, we are here to discuss all options.
All Desert Insurance Services Homeowners Insurance Options Include:
Homes
Rental Property
Townhomes / Townhouses
Apartments
Condos
Mobile Homes
Vacant Homes
Homes Under Construction
Fire Policies
Umbrella
Flood
Earthquake
Jewelry, Artwork, etc
Multi Policy Discounts are available