Affordable Rental Insurance in Bermuda Dunes, Cathedral City, Coachella, Indio, Palm Springs, Thousand Palms, La Quinta CA and Surrounding Areas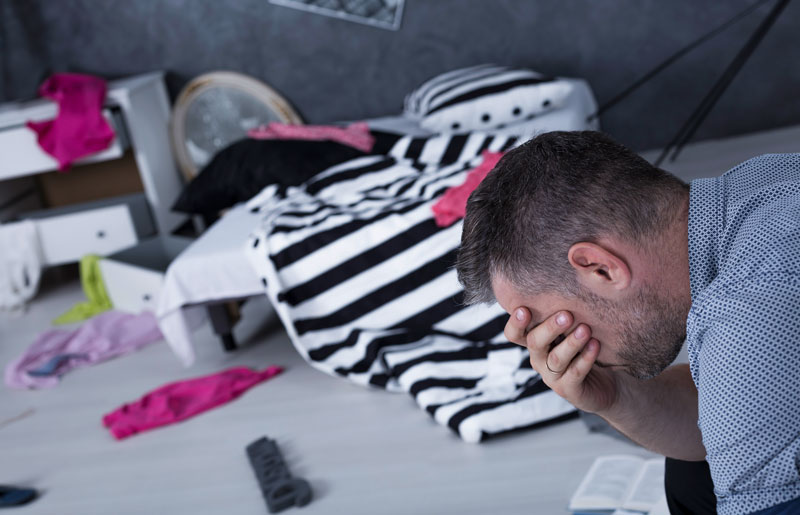 If you live in a rental apartment, are renting a home, subleasing or are in a space that you don't own, you should consider having renter's insurance. Renter's Insurance is needed to cover your personal property, which is usually the contents of your apartment.  If your property is damaged from an occurrence such as a flooding from a burst pipe, the landlord is not responsible for your belongings. Renter's insurance will assist with reimbursement.  If you are burglarized and your property is stolen, it can be reimbursable with renter's insurance.  Compiling and submitting an inventory of your belongings, and predetermining the coverage or limits, will determine what you get back in case of a loss. Renter's Insurance is divided into 3 categories: Personal Property, Liability and Riders. The insurance coverage can vary in cost between policies, and deductibles will contribute to the cost variation. We look forward to the opportunity to work with you and explain the differences.
Depreciation
The value of your property and the amount you get reimbursed when there is a loss will depend upon the assessed value of the goods.  Most items are worth less used than when they were new, and the insurance company will take that into consideration when paying a claim. At All Desert Insurance, our professional agents will review your needs and work with you on evaluating whether you should consider a replacement cost policy, which, as it is named, will reimburse you for the current replacement cost of the damaged or stolen items, or if the additional premium for replacement cost is not worth the cost for you.
Riders – Add-ons for Policies
In addition to reviewing what your policy covers, we will review options that are offered for items not automatically included in rental policies. These options are called Riders. You may want to consider adding earthquake insurance, flood insurance, or cover an expensive piece of jewelry that is worth more than the basic policy coverage. You can also add coverage for outdoor toys such as personal watercraft and ATV's. You may want to cover your off-site storage facility, or get additional protection if you have a pet.
As an independent insurance agency, we simplify the selection process by shopping and comparing renters' insurance quotes for you.