Do you own an ambulance or any kind of automobile that serves a professional purpose? Then you probably own a specialty vehicle. Although the function of these vehicles is slightly different from other automobiles, after all, it will remain an automobile. That is why the risks and challenges associated with any other automobiles apply to a specialty vehicle too. In order to protect yourself as an owner of a specialty vehicle, you should invest in good quality specialty vehicle insurance. We, at All Desert Insurance Services, INC., can be the right choice for you. We are an established and reliable company which has been in this field for more than 35 years. We can provide you with various kinds of insurance programs, right from home, renters, and business insurance to life, health, and even automobile insurance. Our auto insurance includes specialty vehicle insurance which can cover all your potential losses. So, if you are based in areas like Palm Springs, Cathedral City, La Quinta, CA, Thousand Palms, Bermuda Dunes, or Indian Wells, then you can opt for us.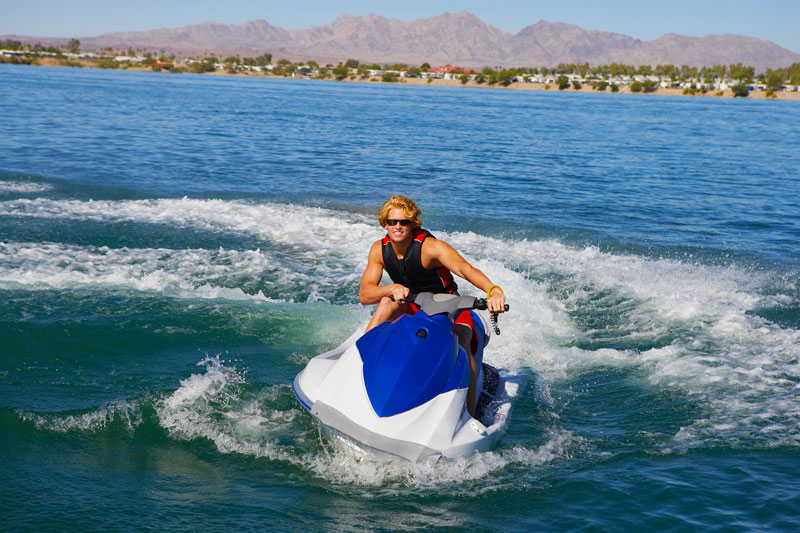 Here, we have put together a few tips that will help you find the right company for specialty vehicle insurance. Take a look.
The first thing that you should do if you want to find the right company for this kind of insurance program is to ask your friends and family who have had experience in owning such vehicles for some recommendations or referrals. This will make sure that you are making a reliable choice and save you from any kind of fraudulent activity.
Another great idea that will help you find a company for this kind of insurance is to look up the Internet. Since the Internet has answers for everything, you can easily find a few reliable names for this kind of insurance coverage. But make it a point to go through their client feedbacks and reviews. This will help you understand the kind of reputation the company has in the market.
And if you are thinking of opting for our insurance products, contact us today.