5 advantages of renters insurance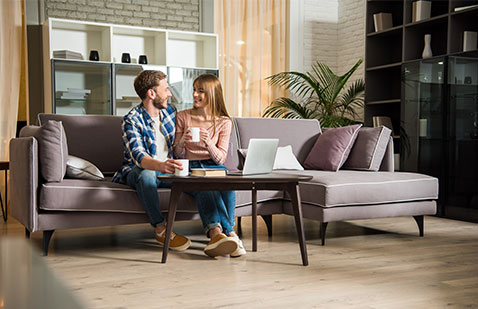 Renters insurance is a type of insurance policy designed to protect tenants from financial losses resulting from various events. All Desert Insurance Services provides the below five advantages of having renters insurance in Vista Santa Rosa, La Quinta, CA, Indio, Palm Springs, Coachella, CA, Cathedral City and surrounding regions: 
Personal Property Coverage: Renters insurance provides coverage for your personal belongings, such as furniture, electronics, clothing, and other valuables. If your belongings are damaged or stolen due to covered events like fire, theft, vandalism, or certain natural disasters, renters insurance can help you replace them.

Liability Protection: Renters insurance typically includes liability coverage. This means that if someone is injured while visiting your rented property, or if you accidentally cause damage to someone else's property, your renters insurance can help cover the associated medical expenses or property repairs. It can also provide legal protection if you're sued for such incidents.
Additional Living Expenses: If your rented property becomes uninhabitable due to a covered event, renters insurance can cover the additional living expenses you may incur while temporarily living elsewhere. This can include the cost of a hotel stay, meals, and other necessary expenses.
Affordability: Renters insurance is generally affordable, making it accessible to many renters. The cost of a policy can vary depending on factors such as the coverage amount, location, and deductible, but it is often quite reasonable compared to other types of insurance.
Peace of Mind: Renters insurance provides peace of mind knowing that you have financial protection in case of unexpected events. Whether it's a fire, theft, or a liability claim, renters insurance can help you recover financially, reducing stress and worry during challenging times.

 
It's important to note that renters insurance policies can vary in terms of coverage limits and the specific events they cover. Therefore, it's crucial to carefully review the terms and conditions of your policy and ensure that it meets your needs. Additionally, consider taking an inventory of your belongings and their estimated value to determine the appropriate coverage amount for your renters insurance policy. 
Please call us without any hesitation. You can also drop us an email for further information.