Do you need a place to stay in the city? Not everyone owns a place of their own. But there are plenty of rental places that you can stay in. You just have to be careful about the risks and challenges you are likely to face in your rental home. Although the house is your landlord's property and the losses faced by the house will be covered by your landlord's insurance, the belongings inside are yours and that is why they are your responsibility. You have to opt for a renters insurance policy if you have to protect your belongings. We, at All Desert Insurance, can be the right choice for you. We are one of the most established and experienced companies which have been in this business for more than 30 years now. We can provide you with a wide number of insurance policies, starting with life, health, and home insurance programs to even auto and commercial insurance programs. We are known for our great quality coverage and customer-oriented approach. So, if you are located in areas like Palm Springs, Cathedral City, Indio, Coachella, CA, Bermuda Dunes,  or Vista Santa Rosa, then you can opt for us.
Here, we have put together a few things to check about your renters insurance policy before buying. Take a look.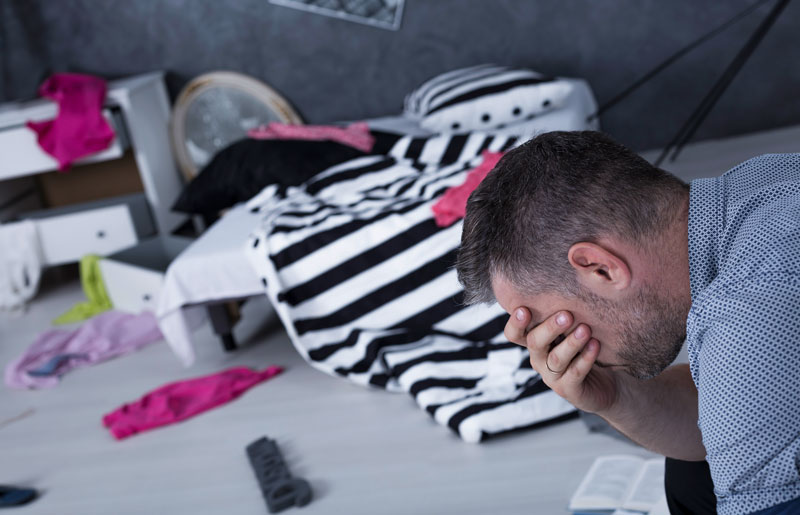 To begin with, you have to ensure that the insurance policy you are buying is going to benefit you. It has to cover all the potential losses you are likely to face So that you can meet such expenses easily. You cannot buy an insurance program before checking its coverage.
Next, you must ensure that the rate of premiums you are getting is affordable for you. Try to take advance quotes from different companies and compare these before making a choice. This should help you make a choice that is affordable and suitable for your budget.
So, if you are interested in choosing our insurance programs, contact us today.