Do you own a place? When people shift to a new city, it is quite difficult for one to find the place of their room. Under unless they find the house, they can always rent a place. But one thing that you must remember is that even if you are renting the house, you should opt for renters insurance. You must understand that while there are certain damages that will be taken care of by your landlord, your belongings inside the house are still your responsibility for this, you will have to beat from your own pockets. Good renters insurance will help you protect against such costs.   We, at All Desert Insurance Services, can be the right choice for you. We are an established and reliable company which has been in this field for more than 30 years now. We can provide you with a wide range of insurance programs, right from life, automobile, and business to even home, and renters insurance. So, if you are from Palm Springs, La Quinta, CA, Cathedral City, Bermuda Dunes, Indio, or Coachella, CA, then you can opt for us.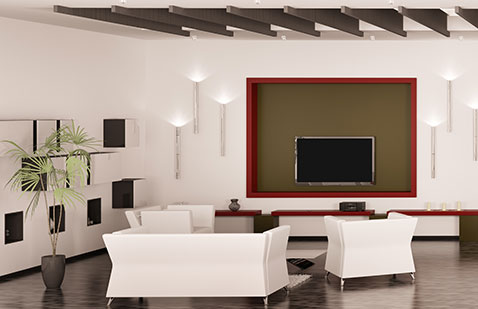 Here, we have put together a few questions to ask a company offering you renters insurance. Take a look.
What kinds of coverage options do you offer?
Without knowing in detail about the different kinds of renters insurance you will be getting from the company, you cannot make a choice. You must go through the coverage options and see which one will provide you with the maximum benefits and accordingly make a choice.
Do you offer free quotes?
Next, you should ask the company if they can help you with some free quotes for the insurance premiums. You have to choose the particular policy which is suitable for your budget. That is why it is important to ask for these rates in advance and match it with your budget before choosing.
So, after getting these answers, if you are thinking of hiring us, contact us today.