Rental insurance was established to safeguard tenants from the different risks they may encounter when renting their house. As a renter, you'll need certain aspects of homeowner's insurance coverage, but renter's insurance is tailored to the needs of those who rent rather than own their houses. General renter's insurance policies cover the following items: Personal Safety and Security for Your Personal Property and After-Loss Protection for Your Living Arrangements. It is our objective at All Desert Insurance Services, Inc. to provide you with the best renter's insurance solutions available in Palm Spring, Bermuda Dunes, Cathedral City, La Quinta, CA, Indio, and Indian Wells. Our team of agents gets to know you personally to give you a variety of renter's insurance coverage alternatives, thanks to a team of agents committed to your protection. The following are some of the things that a tenant's rental insurance coverage could aid with: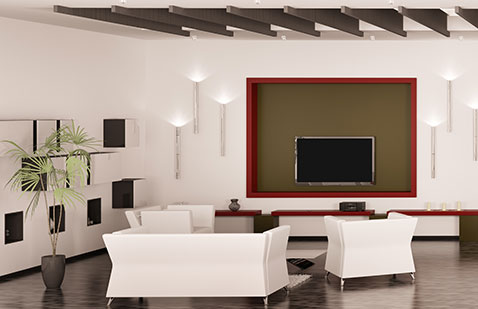 Temporary housing costs may be covered by renters' plans in the event of natural disasters or fires.
Protection against damage to property
If a tenant's possessions are stolen, the renter may file a lawsuit against their landlord for failing to protect their belongings. They're less inclined to sue their landlord for damages if their renter's insurance covers the loss of their items.
Pet-related damage or injuries
Rental insurance coverage could assist reduce the danger of harm or injury to others or their property caused by dogs.
Premiums for renters' insurance
There may be fewer claims against the landlord's rental housing insurance because the tenant's renter's policy may cover the cost of damage to the renter's personal belongings.
Prospective tenants are screened
Requiring proof of renters insurance, like a tenant's credit score, may be an indicator of a potential tenant's capacity to pay rent on time.
Dial 760-347-7205 to reach us.