Renters insurance was created to safeguard tenants from any risks they might face when renting their house to a stranger. Most people, as we all know, work outside or in an area that is far from their home. For these reasons, staying in a rented home is vital to saving money.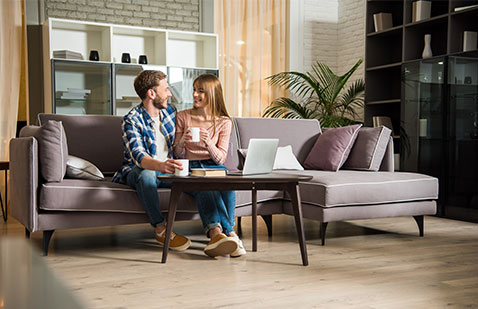 We are cognizant of our surroundings. Not everyone who stays at our apartment is trustworthy. We can never predict what will happen in the future. Whether we utilize it or not, maintaining security is always a safe option. Though this may appear disappointing, it does present us with certain benefits, which we will discuss below.
A renter's insurance coverage covers your personal items, such as clothing, jewelry, baggage, computers, equipment, and gadgets, from loss. Even if you don't have much, it can soon mount up to a lot more than you know, and a lot more than you'd want to pay to replace it all.
It is liable since they cover all expenditures if your guest sustains an injury while staying at your apartment.
It is cost-effective. The quantity of coverage you need, the type of coverage you choose, the amount of your deductible, and where you live will all affect your final cost.
The structure and grounds are covered by your landlord's insurance, but your things are not. Renters are increasingly being required to purchase their own renter's insurance policies, with evidence of coverage being demanded by landlords.
All Desert Insurance Services Inc. presents you with outstanding renter's insurance coverage. Our team is here to assist you and answer any questions you may have. Our team works tirelessly to give you the best service and allow you to have the most enjoyable experiences possible. Residents of Cathedral City, Palm Springs, Vista Santa Rosa, Indio, Thousand Palms, Coachella, CA, are welcome to contact us. We have the finest deal and advantages.