For every person who lives in a rented house getting an insurance policy is very important.  You have to make sure though that the applicant is not the owner of the house. A renter's insurance is very important for every tenant in the state as it gives them a sense of stability and assurance. All Desert Insurance Services Inc. has the right kind of coverage options for you and your family members. We are a trusted local agency that treats its customers as close connections and helps them get the optimal coverage to safeguard them from any future major losses.  We take great pride in serving the people of Cathedral City, Palm Springs, La Quinta, CA, Vista Santa Rosa, Indio, Coachella, CA.
Below we have mentioned 3 basic coverages provided by our renter's insurance policy. Take a look.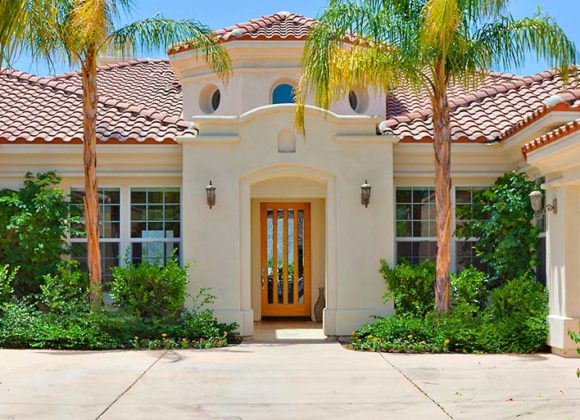 Personal property damage
Any loss caused to your personal property like furniture, jewelry, clothes, home appliances, or other valuables due to fire, water, theft, accidental damage, is generally covered under the renters' insurance policy. This coverage will pay you for the repair or replacement of the lost personal belongings.
Personal legal liability
This includes those damages incurred by non-family members due to an accident or otherwise. The policy covers paying for the medical expenses or hospitalization charges on your behalf.  This does not include only third-party injuries but also the domestic employees of your renter.
Alternate accommodation expense
in cases where your renter's residence has been engulfed in fire or damaged by water and it becomes uninhabitable, this policy allows you to move to an alternate accommodation until the time your house is repaired. The expenses and good weather in a hotel or a homestay will all be reimbursed by your renter's insurance policy.
So, if you are looking for renter's insurance with a good coverage option, you can give us a call at 760- 347- 7205.