Having a house in the city is difficult. Real estate is really expensive these days. However, there are beautiful homes around which you can rent. Being a renter gives you the joy of living in a safe shelter rather than roaming about the streets. But you should understand that it also involves some sort of risks. You should opt for a renters' insurance if you want to protect yourself from such risks. We, at All Desert Insurance Services, can be the right choice for you. We are an experienced and established company which has been in this field for over 35 years. We offer all kinds of insurance programs, including rental insurance, home insurance, commercial insurance, and automobile insurance, etc. For all you renters, we cover the personal belongings, the living arrangements, and extend personal protection too. With our quality coverage policies and low premium rates, we have become a preferred choice for many. So, if you are from areas such as Palm Springs, Cathedral City, Coachella CA, Indian Wells, Vista Santa Rosa, or La Quinta CA, then you must opt for us.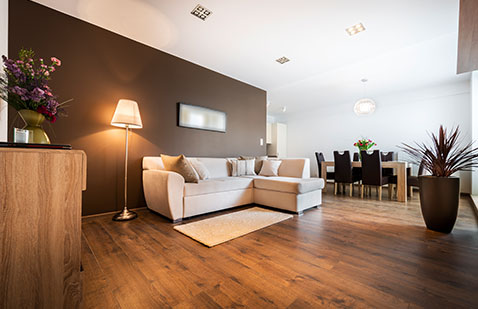 Here, we have put together a few vital questions that you must ask a company offering rental insurance. Take a look.
What kinds of coverage do you offer?
You should ask a company providing you with quality rental insurance about the details of their coverage. You should check if the company can meet all the common threats that you could face because of being a renter.
Can you provide free quotes for the insurance?
You should enquire if the company you are thinking of choosing can offer you free quotes for the insurance premiums so that you can decide if it is suitable for your budget or compare it to get the one with the cheapest insurance premiums.
So, if you think we can provide you with the coverage you need, then contact us today.