Do you have a place of your own in the city or do you rent a house? Many people in this city go for a rental because it is more convenient as there is no hassle of maintenance and of course it will help you save a lot of money because houses are quite expensive. But at the same time, you have to realize your responsibilities as a renter. To understand that the belongings inside the house are your responsibility and the losses you can face because of these must be taken care of by you. In order to cover the expenses or losses you might face because of these belongings, you should go for a rental insurance policy. We, at All Desert Insurance, can be the right choice for you. We are an established and reliable company which has been in this field for three decades now. We can provide you with a wide range of insurance programs right from home, rental, and automobiles to life, business, and other such insurance programs. We are known for our sense of professionalism efficiency, and dedication towards all our clients. So, if you are located in areas like Palm Springs, Cathedral City, Bermuda Dunes, Coachella, CA, La Quinta, CA, or Indian Wells, then you can rely on us.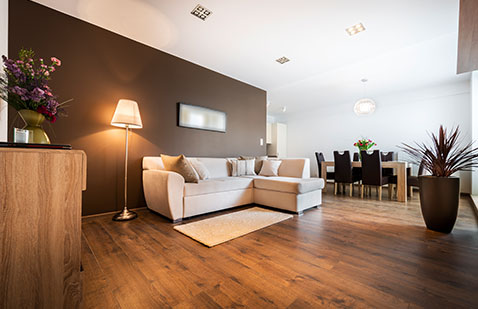 Here, we have put together a few things to check about your rental insurance policy before making a choice. Take a look. 
First of all, you should make sure that all the potential losses you might be facing because of being a renter are all covered by this policy. that is why you must check the coverage options properly and then take a decision. Otherwise, this policy will not benefit you.
The next thing that you need to keep in mind is the rate of premiums. You have to make sure that the premium rates are suitable for your budget. For that, you should take quotes in advance from different companies and compare it with others to see which one is most appropriate for your set budget.
So, if you are interested in our insurance products, contact us today.