Are you looking for a house in a new city that you have just shifted to? Or do you want to change your rental home in search of more space, better security, or a better neighborhood? Everybody does not have a big house but they can always find a rented house. While it is a huge relief to have a rental home because you do not have to spend money to buy or maintain it, you have to keep in mind that you need to cover certain losses as a tenant. Home insurance will cover the losses incurred by the landlord but there is a certain coverage that you will need for your belongings in the house. You must opt for good rental insurance. We, at Desert Insurance, can be the right choice for you. We are an established and experienced company which has been in this field for three decades. We bring you all kinds of insurance policies, right from life, health, home, and rental to auto insurance. We are known for our variety of insurance programs and amazing coverage options, which has enabled us to earn a solid reputation in areas like Cathedral City, Palm Springs, La Quinta, CA, Coachella, CA, Vista Santa Rosa, and Thousand Palms. So, if you are looking for insurance to cover a renter, you can opt for us.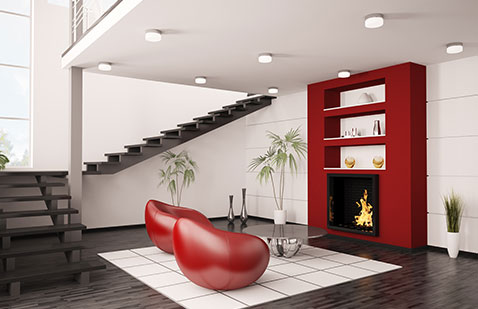 Here, we have put together a few things to check about a company offering rental insurance. Take a look.
First of all, you have to make sure that the company enjoys a good standing in the market. Go through their former client reviews and online ratings before making the decision.
Next, you have to check if the rate of premiums is feasible for your pockets. Take quotes in advance and compare it with others to choose a budget-friendly solution.
So, if you are interested in our insurance products, then contact us today.