Do you have a house that you want to rent? Everyone cannot afford to find a place of their own in the city. But there are plenty of places which you can rent. However, you have to keep in mind that even if the house is not yours, the belongings are yours and any losses that might occur to your belongings will be your concern. That is why you need to invest in a good rental insurance policy. We, at All Desert Insurance, can be the right choice for you. We are one of the most established and reliable companies which can provide you with multiple insurance policies. Starting from home, automobile, and life insurance to even business insurance, we can help you with everything. We can also help you with notary services. We are known for our wide range of services under the same roof along with our great quality coverage options. So, if you are based in areas like Bermuda Dunes, Palm Springs, Indio, La Quinta, CA, Cathedral City, or Coachella, CA, then you can opt for us.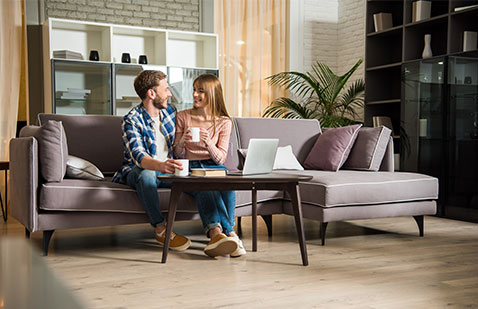 Here, we have put together a few factors to keep in mind while choosing your rental insurance policy. Take a look.
You have to focus on the coverage you will be getting from this policy. That is why you need to make sure that the insurance policy covers all the potential losses you are likely to incur because of being a renter. This will help you get the protection that you need from all kinds of losses.
You have to also keep in mind that you need to pay for the premiums if you want to enjoy the benefits of the insurance policy. That is why you need to take quotes in advance from different companies and then compare these with others to choose wisely. Only after matching with your budget, you can decide on the most affordable one.
So, if you are thinking of choosing us for your rental insurance, contact us today.