Every second person in this country might need some other document to be notarized at some point in their life. This is where we, the professionals of All Desert Insurance Services Inc., step in with our various types of notary services. We are a locally owned and operated agency with over 3 decades of experience in dealing with renters insurance, business insurance, surety bonds, and various other services. When you select us, you not only get the benefit of fast services as we are open six days a week, but you also receive reliable, efficient, and effective services that too at very competitive prices. So, getting the right value for every dollar our clients trust us with their needs.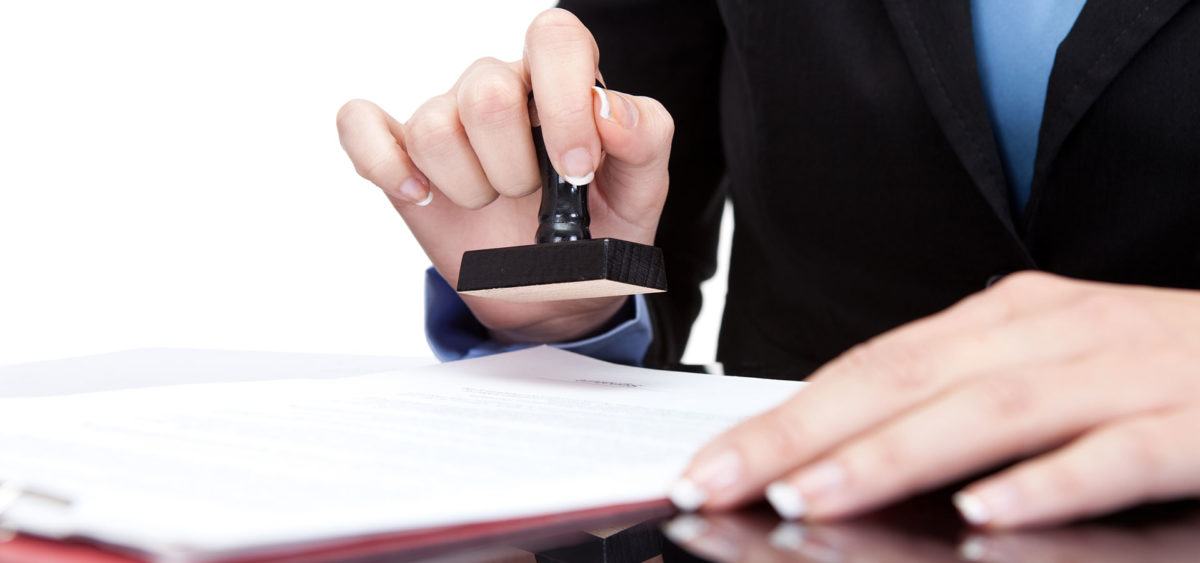 Below we have mentioned the 2 major notary services provided by our company. Take a look.
Whenever you need a public notary to certify your contractor's license bond, a vehicle or a defective bond, a tax preparer bond, or even a janitorial bond our professionals will always be at your service. Apart from these, quitclaim deeds, pass of attorney, parental consent for travel, release, and waivers, contracts, and deeds of trust are a few of the common documents we also notarise.
This is a chore that everyone dreads while visiting the Department of Motor Vehicle As that Department is always overcrowded. But with years of experience, we have a few associations that make our job easier than other people.  Having our office situated right next to the DMV office helps in getting all the vehicle registrations, title issuance, title transfers, and various other vehicle permits done in about 20 minutes with professional help.
So, if you are looking for a professional notary agent in the regions of Palm Springs, Indio, La Quinta, CA, Thousand Palms, Cathedral City, and Indian Wells, you can get in touch with our experts at 760-347-7205.