Are you buying a new property? Do you need to register for your new vehicle? In order to make any property or vehicle documents legal, you will need to notarize it. But usually, it takes a long time to get these documents done and it is not possible to notarize it easily without a professional company.  There are several notary services around you but you must pick a reputable and reliable company for such notary services. We, at All Desert Insurance, can be the right choice for you. We bring you useful bond notarization services. Whether you need to certify a contractor's license bond, notary public bond, a tax preparer's bond, and other kinds of vehicle title bonds, we can help. We are known for our effective services and low charges. We are a customer-focused group that always gives importance to your interests. So, if you are located in areas such as Palm Springs, Coachella CA, Indio, La Quinta CA, Cathedral City, or Thousand Palms, then you can opt for us.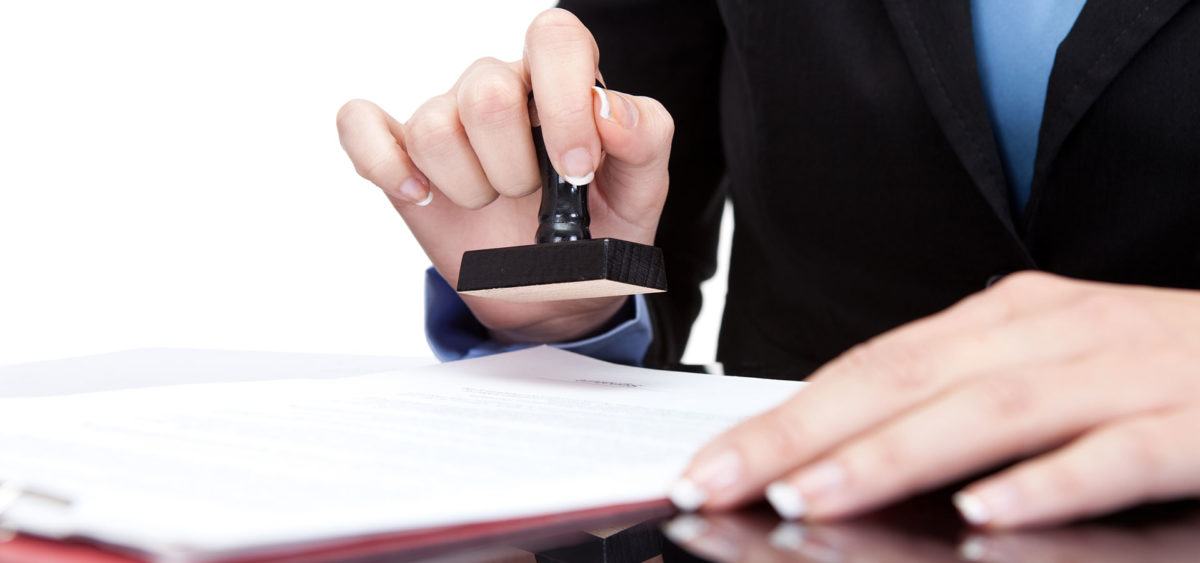 Here, we have put together a few important questions to ask a notary service before choosing them. Take a look.
How much experience do you have in this business?
It is always important to hire an experienced company for this kind of service. Not only does this ensure that your job is going to be error-free but it reduces the chances of a fraudulent case. That is why you must always ask about the company's experience before making the decision.
How much will you be charging for such notary services?
It is crucial to first understand your budget before you hire a notary service. Then, you also need to compare the rates with other companies to make a well-informed choice. That is why you should ask about the charges in advance.
And if you think we can be the right option for your notarization needs, then contact us today.