When it comes to the handling of legal papers, most of us shy away from the work since we are unfamiliar with the jargon or the procedures involved. This makes it extremely important for most of us to hire notary services for all legal matters. We, at All Desert Insurance Services, Inc., bring to you our expertise in these matters which are some of the most sought-after activities in the market. We make sure that our customers do not have to worry about legal documents once they have opted to get our help. We provide our excellent services in and around the areas of Palm Springs, Thousand Palms, Indio, La Quinta, CA, Coachella, CA, and Cathedral City.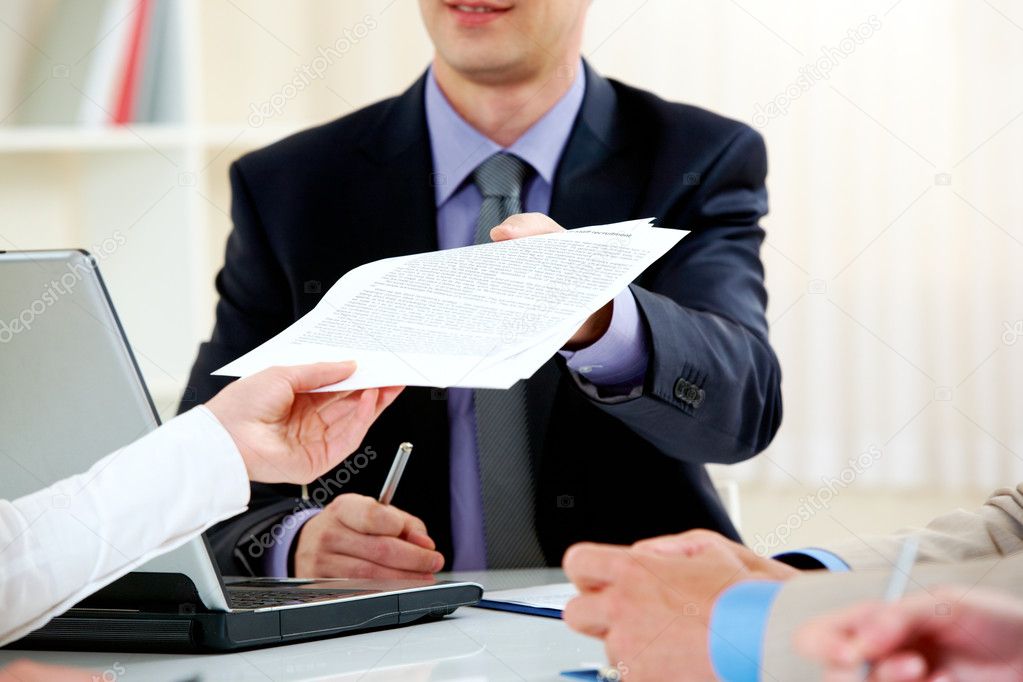 Here, we have made a list of 3 key benefits that you can get by hiring a firm that handles legal paperwork for business houses and individuals. Take a look. 
Firstly, hiring a firm or an individual trained to do this sort of job will save you a lot of time. You will not have to run to the courthouse or to any public office to get your documents authenticated. This job can be taken care of by this expert.
Secondly, with your documents being in the hands of a proper official who knows how to handle contracts, deeds, and other legal papers, chances of there being mistakes in the words written or the language used are very less. Thus, there is less scope for a mistake.
Prevention of Fraudulent Activities
Lastly, since the professionals are trained to recognize originals documents and differentiate them from the fake ones, there is very little chance of fraudulent activities taking place. This is an extremely useful benefit for big business houses.
So, if you are looking for a firm that does work of this sort to assure the benefits mentioned above then you should give us a call at 760-347-7205 as soon as possible.