When it comes to legal documents, it is generally advised to get it notarized. With over 4 million public notary services in the U.S. choosing the one can be quite a task. All Desert Insurance Service Inc. is here to help you with notary services. We are a very customer-friendly agency operating six days a week, so, you can come to us anytime to notarize your documents and to make it more convenient for you our agents can even come to your location to do the job. Apart from important documents we even provide free services to notarize your bonds. Being in the business for more than 3 decades we have developed a close connection with our neighbor. Also, we are fully aware of the complex procedures of title transfers and releases and waivers. Hence our experienced and expert workforce guarantees that all the paperwork is complete and double-checks it to make sure they are correct thus saving you time and trouble.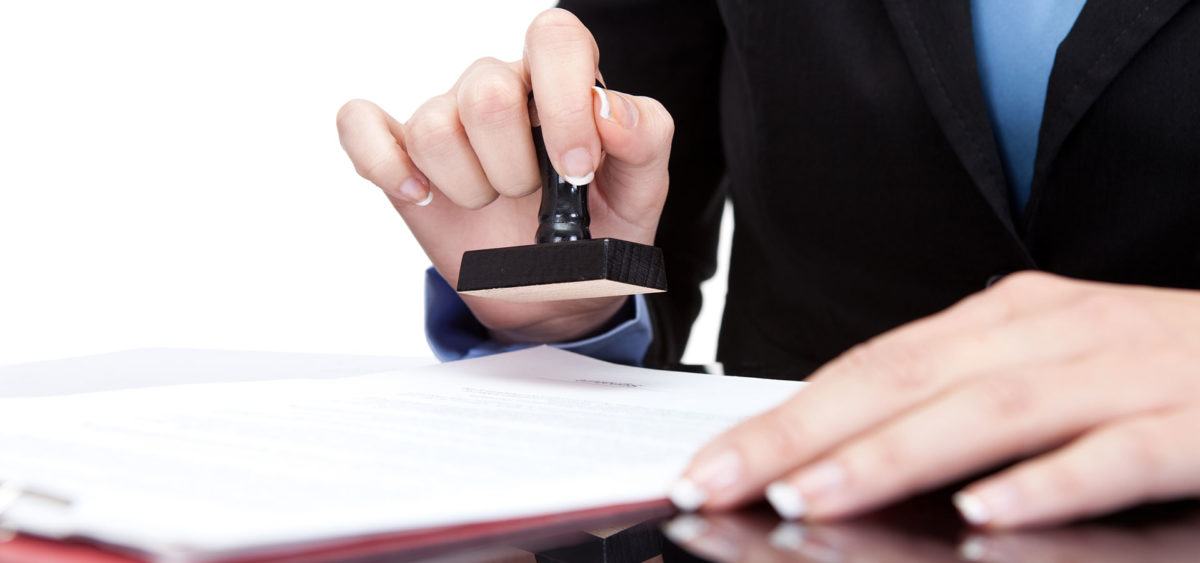 Below we have mentioned 3 common types of documents we notarize. Take a look.
This legal instrument is used to transfer interest in real property. When this deed is executed, the interest a transferor has in the property is transferred to the recipient mentioned in the deed.
This is similar to an affidavit. It is a document that narrates facts related to a legal proceeding. In the end, everyone signs the document thus swearing to the contents of the document. Finally, it's made official by a notary.
This document gives one the authority to act on another's behalf. It is a general norm to sign the instrument under a seal and notarize it.
So, if you reside in and around Cathedral City, Indian Wells, Indio, Palm Springs, Thousand Palms, and Visa Santa Rosa, and need to notarize any document, you can get in touch with us on 760-347-7205.