Are you planning to invest in a real estate property? Or have you purchased new automobiles? Then, you must understand that you will have to get these registered as well. These need to be done by a notary. That is why you must look for good quality notary services near you. We, at All Desert Insurance, can help you. We are one of the most established and experienced companies which have been in this business for more than 30 years now. We can help you with a wide range of insurance programs, including home, business, automobile, life, and health insurance, as well as highly professional notary services. We are known for our sense of professionalism, efficiency, and utmost dedication to all our customers. So, if you belong to areas such as Indio, Palm Springs, La Quinta, CA, Indian Wells, Cathedral City, or Thousand Palms, then you can opt for us.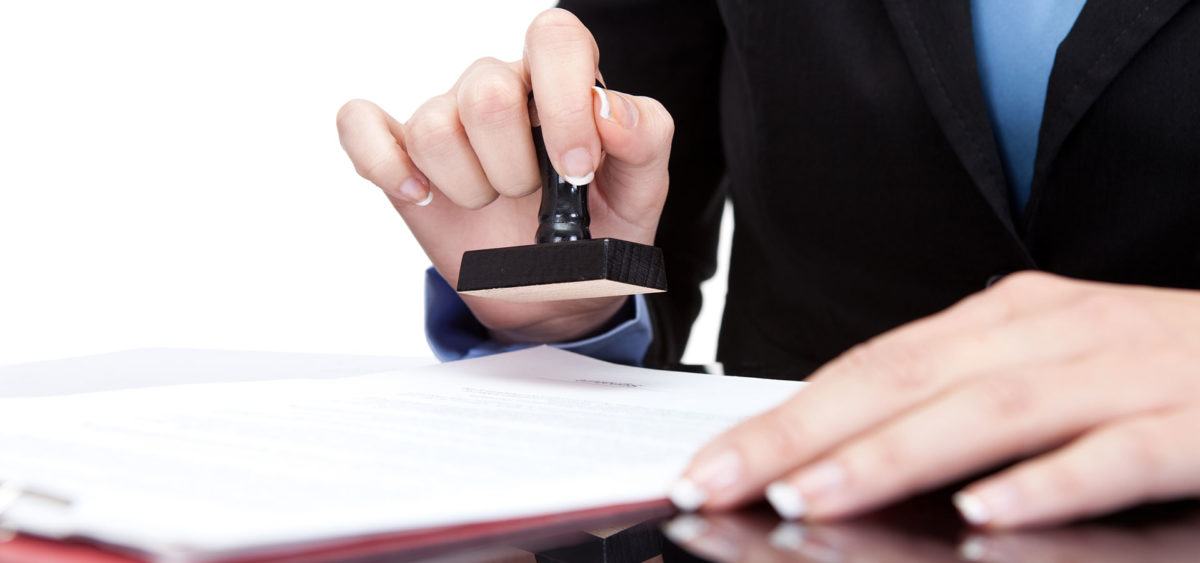 Here, we have put together a few tips that will help you choose the right notary services near you. Take a look.
First of all, you should always choose a notary service which has been in this field for a long time. Experience shows credibility. It means that the company must be providing good quality services which have enabled them to survive for so long. The more experience they have, the more you can be assured about the quality of their services.
The next thing that you have to keep in mind is the reputation of the notary service. You can only trust them if they have good reviews and ratings from their clients. This will help you understand the kind of services you can expect from them and whether you will be able to trust them or not.
So, if you are thinking of choosing us, contact us today.