What does it mean to have your document notarized? Is it really necessary to get documents notarized? Well, in order to defer fraud and ensure proper execution, documents are necessary to be notarized. Notary publics are appointed by the State government to provide notary services and act as witnesses in the process of signing legal documents.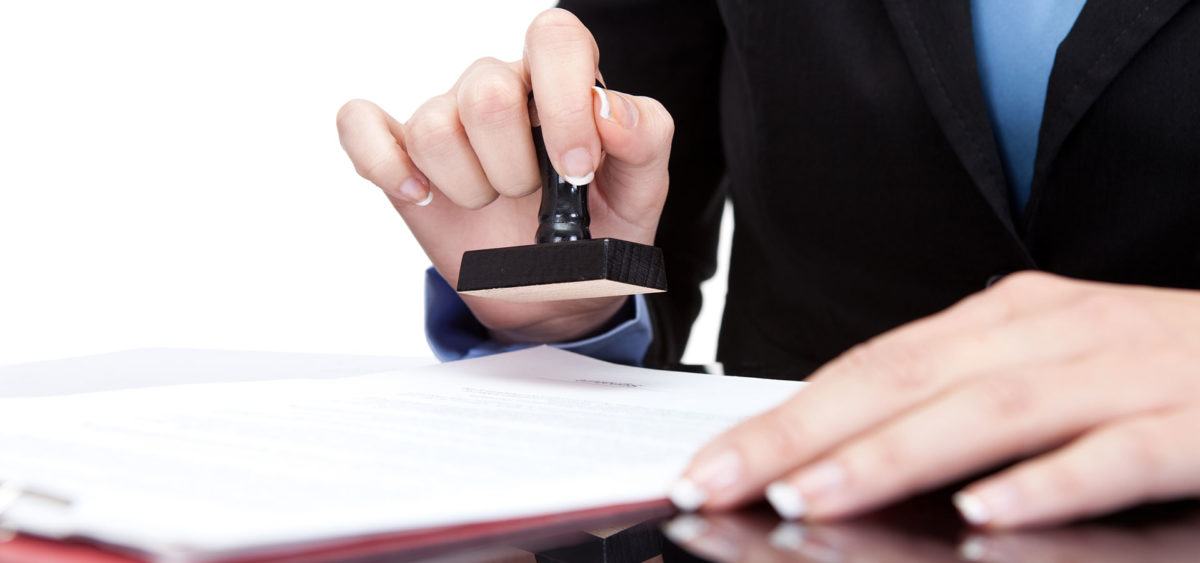 At All Desert Insurance Services, we have certified professionals to help you with all your notary services. You can come to our office where we will notarize all your documents for you quickly and efficiently. If in case you need someone to come to your location, we are more than glad to provide mobile public notary services. We provide our services across Cathedral City, Coachella CA, Indio, La Quinta CA, Palm Springs, and Vista Santa Rosa. If you are from any of these areas, be sure to contact us today.
Here are some more reasons why you need professional notary services:
Having a document notarized means that you are saying the facts in your documents are true. A notary public ensures the documents are signed correctly. After this, they apply their own signature, seal and other notary details to your document. When anyone sees a notary's seal on a document, it means that the document is authentic and properly executed.
A notary public is a public official appointed by the State government. They are responsible for identifying the signer, their willingness to sign the documents and their awareness of the contents in the document or transaction. They make sure that the signers are entering into agreements knowingly and willingly. This ensures that everything is fully transparent and no fraudulent activities take place.
So, if you are interested in our services, contact us today.