Whether you are buying a house or an automobile, you will need certain official documents. And those documents become valid when you have notarized them. Even if you are buying a bond, you will need notary services for that. Therefore, you should try to look for a good notary service near you before investing in such deals. We, All Desert Insurance Services, Inc., can make this process of notarization much easier. We are an established and reliable company with efficient and experienced staff to guide and help you get through the procedure. We are also a mobile public notary which can come down to your location gladly in order to assist you. We understand the importance of such a service and hence are quite prompt in our response and have priced our services quite reasonably. Right from powers of attorney, consent statements, grant deeds, sworn statements, claim deeds, parental consents, to deeds of trust, living trusts, releases, and waivers, we can help you notarize all kinds of documents. So, if you belong to areas like Coachella CA, Indio, La Quinta CA, Palm Springs, Thousand Palms, or Vista Santa Rosa, then you can rely on us.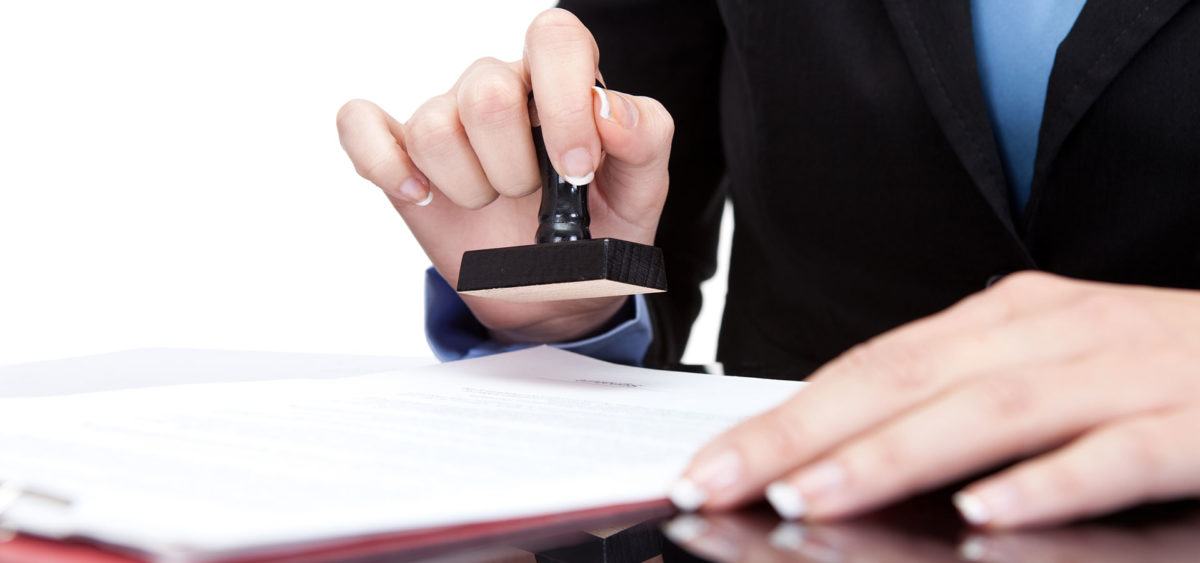 Here, we have put together a few crucial tips that help in finding a good notary service near you. Take a look.
You should look out for the right recommendations when hiring a notary service. Speak to people in your friends and acquaintances who might have needed a notary service in the past. Get some reliable referrals from them to choose wisely.
The Internet is the source of several things these days. No matter what you need, you can get a list of services and their trusted feedback and ratings which help you choose better. Go through the reviews of former clients and take down the names of a few notable notary services.
And if you are interested in hiring us, then contact us today without any delay.