Do you want to register something? Sometimes people buy a property or an automobile which requires to be registered in your name. All these activities are done under a notary. You have to look for a professional and reliable company which provides proper notary services for these purposes. We, at All Desert Insurance, can be the right choice for you. We are an established and reliable company which has been in this field since 1987. We can provide you with highly professional notary services along with insurance programs, including home, automobile, and renters insurance to even business, life, and health insurance policies. We are known for our great coverage options, sense of professionalism and efficiency, and our utmost dedication towards all our clients. So, if you belong to areas such as, Indio, Palm Springs, La Quinta, CA, Indian Wells, Cathedral City, or Coachella, CA, then you can opt for us.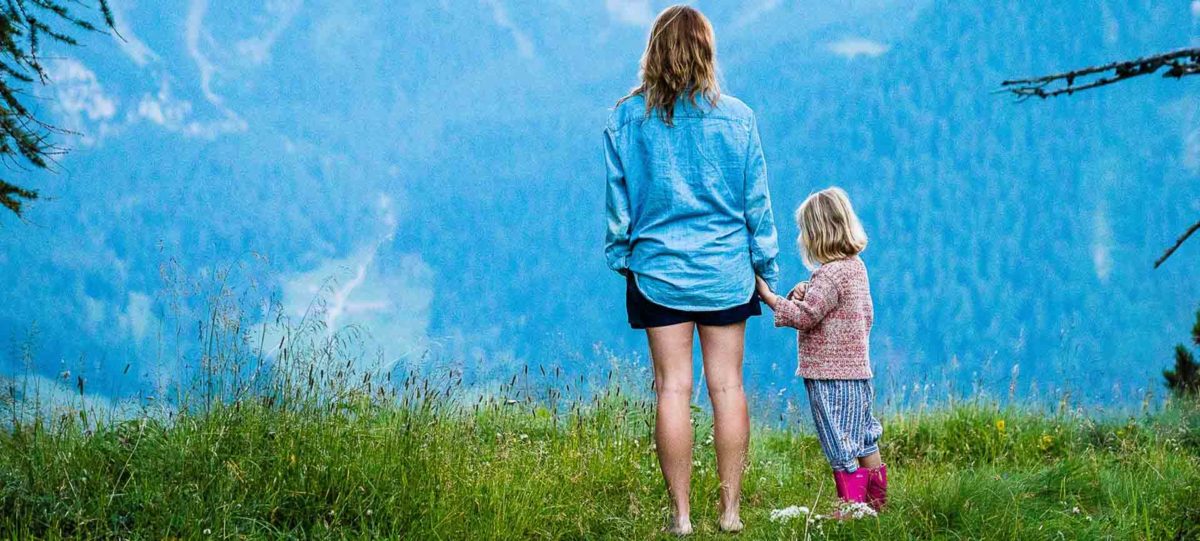 Here, we have put together a few tips that will help you find the right notary services near you. Take a look. 
Take recommendations
Nowadays, there are many fraudulent activities happening around. In order to make sure that you find an authentic source of notary services, you should take recommendations and referrals from others. Ask around in your friends and family who have required such services in the past so that you can get a few reliable suggestions from them.
Research online
With the availability of Internet these days, finding everything has become extremely easy. Just browse the Internet for a few reliable names which offer notary services. And make sure that you go through the client reviews and feedback before taking a decision so that you can understand the reputation of the company in the market and both sort of service you can expect from them.
And if you are thinking of choosing our notary services, contact us today.