Do you need an experienced and smart notary to publicize a document? A notary can serve as an impartial witness in various fraud deterring acts by signing certain documents. Right from your financial documents to the legal papers, there are several things for which you will need to hire a notary. If you don't want any legal conflict later on, you should always get your paperwork done with utmost clarity and transparency with the help of a notary.You should look for an experienced and reputed notary service. Check the client feedback and online ratings given to a particular company before taking your decision. We, at All Desert Insurance Services Inc., can be a good choice for you. We are one of the most experienced notary services with over three decades of experience in this field. We are known for friendly, qualified, and efficient agents who can help you with your needs as early as possible. So, if you belong to areas like Bermuda Dunes, Cethedral City, Coachella CA, Indio, La Quinta CA, or Palm Springs, you can resort to us.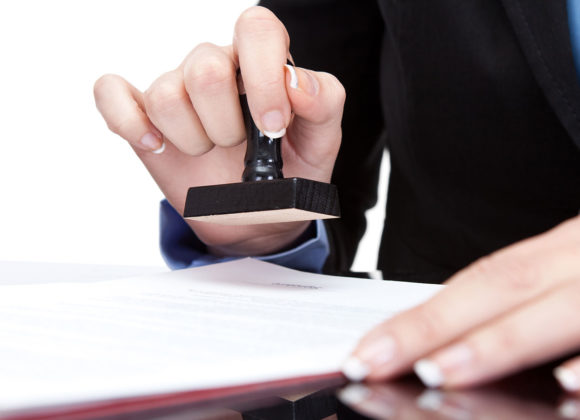 Here, we have put together a few more reasons why we are the right choice for you. Take a look.
Highly Convenient
We have a mobile public notary system where our reliable and efficient staff can reach your location and do the needful expected from us. This kind of assistance will save your time and energy, there you being a convenient choice.
Notarize Bonds
Along with documents, we can also help you notarize bonds, right from contractor's license bond, tax preparer bond, or janitorial bond to quit claim deeds, sworn statements, parental consent for travel, or even power of attorney etc.
Reasonable Charges
We charge quite competitive rates for the services rendered. We understand the importance of these to you and therefore, make sure that you can get the work done without draining your pockets.
So, if you want to choose us for your notary services, get in touch with us now.