Do you have a house? Owning a house is definitely very important and something that you should be proud of. But at the same time, you have to understand your responsibility as a homeowner. There are certain risks and challenges that you will have to face because of your house. For instance, if there is a natural calamity or for any other reason, your house faces severe damage, you will have to pay for its restoration costs. Or if there is a theft or a burglary at home, you could lose several of your important belongings for which you will need compensation. That is why having homeowners insurance is always helpful. We, at All Desert Insurance, can be the right solution for you. We are one of the most experienced and established companies which have been in this business for more than 30 years now. We can provide you with a number of insurance programs, starting with home, automobile, and business insurance to even life, and health insurance programs. We are known for our wide variety of insurance programs under the same roof along with our highly dedicated and efficient services. So, if you are from Palm Springs, La Quinta, CA, Indian Wells, Cathedral City, Bermuda Dunes, or Coachella, CA, then you can opt for us.
Here, we have put together A few questions to ask a company offering new homeowners insurance policies. Take a look.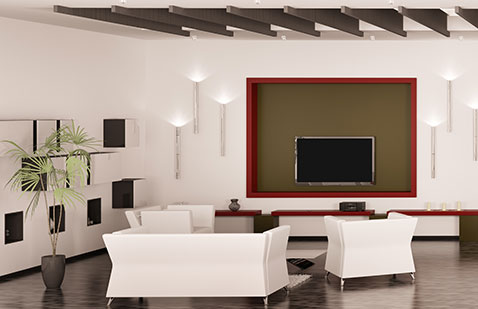 What kinds of coverage options do you have?
You have to make sure that the insurance coverage you are getting is going to protect you from all kinds of risks and challenges. That is why you need to ask the company to provide you with a list of coverage you are getting. You must match if all the potential risks are being met by this insurance policy before making the final choice.
Do you offer free quotes?
Next, you should inquire about the free quotes for the insurance premiums. It is more beneficial if you can get an estimated rate of premiums from the company so that you can decide if the policy is affordable for you or not. You may also compare these quotes with others and choose wisely.
So, after getting these answers, if you are thinking of choosing our insurance programs, contact us today.