If you have just bought an insurance policy for your home, it doesn't guarantee that you have got everything covered adequately as each homeowner's insurance has its limits. All Desert Insurance Services is a reliable insurance agency when it comes to offering protection for your houses. Founded in 1987, over the years we have gathered immense knowledge, experience, and understanding of how hazards can destroy life and property. Accordingly, we have tried to offer you options that will give you extensive coverage. Apart from single-family homes, we even cover townhomes, condos, and other multi-family homes and avail the multiple policy discounts. Since we partner with over 20 different insurance carriers, you can conduct a cost comparison with our provided quotes; which you would not be able to do with single companies. The people of Palm Springs, Cathedral City, La Quinta CA, Bermuda Dunes, Indio, and India Wells select us because with us they get the right value for their home insurance dollar and needs.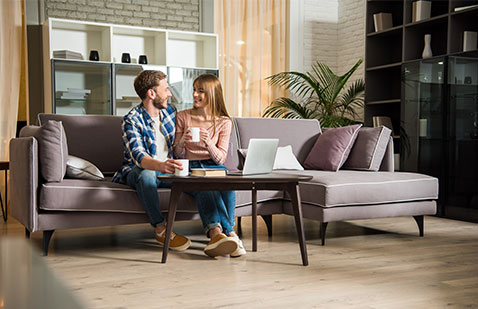 Below we have mentioned a few crucial tips for choosing the right home insurance policy. Take a look. 
You must examine the financial ratings of the company you are buying from. You can either ask the agent or check it on their website. Different bodies have different rating criteria, hence go through each review and use your judgment.
Most companies offer discounts on their insurance policies. Things like driving below a certain speed level, not claiming any insurance the previous year will get you some discounts. Also, senior citizens can get the policies at lower prices.
Check their service history
You should not select a company offering big discounts but faltering in processing claims. It's best to check up on their past works by reading the testimonial page so as to discover everything about the company before signing on.
So, if you are looking for home insurance, you can get in touch with us on 760-347-7205.