Do you want to purchase a house? It is important to have a shelter over one's head because a house is not just going to protect you from the weather blows or criminal attacks but it is an important investment that will come to your use during an economic crisis. But at the same time you have to keep in mind that there are certain losses you need to be prepared for due to being a homeowner. You have to keep in mind that your house might require huge restoration costs after any kind of damage due to natural calamities or vandalism. Or you might lose your expensive jewelry or cash after a theft or burglary. As a compensation against these losses, you should invest in a homeowners insurance policy. We, at All Desert Insurance Services, Inc., can be the right choice for you. We are an established and experienced company which has been in this field since three decades now. We offer you high-quality insurance programs, right from life, home, business to automobile as well. So, if you are from Palm Springs, La Quinta, CA, Cathedral City, Indian Wells, Bermuda Dunes, or Thousand Palms, then you can choose us.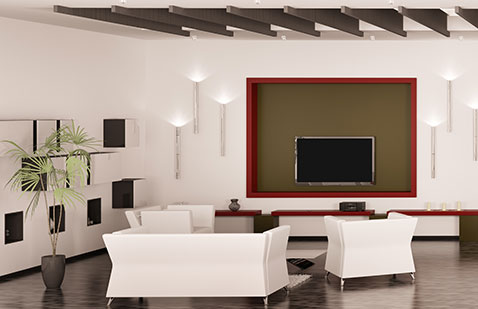 Here, we have put together a few vital things to check about your homeowners insurance policy. Take a look.  
You should go through the coverage details of your insurance policy and check if these cover all the potential risks and challenges that you are likely to face because of your house. Otherwise, there is no point in making this investment.
Another thing to focus on is the rate of premiums. You must go through the rate of premiums and see if it is suitable for your budget or not. You might want to take quotes and compare these to make a well-informed choice.
So, if you are thinking of choosing our insurance programs, then contact us now.