In today's day and age, people look for the most economical option in every aspect of life. Similarly, when purchasing insurance products group life insurance plans are preferred these days over individual life insurance protection. All Desert Insurance Service Inc. is here with our wide range of different types of group insurance plans. Many employers choose this type of plan as they can choose various types of coverage options without requiring their employees to submit a physical examination. We shop our insurance products after going through a lot of products and thorough research; hence the people of Indian Wells, Palm Springs, Indio, Coachella, CA, Thousand Palms, and Vista Santa Rosa have the advantage of choosing the right kind of policy that provides them an optimal coverage plan and that too within their budget.
Below we have mentioned 3 advantages of taking a group life insurance plan. Take a look.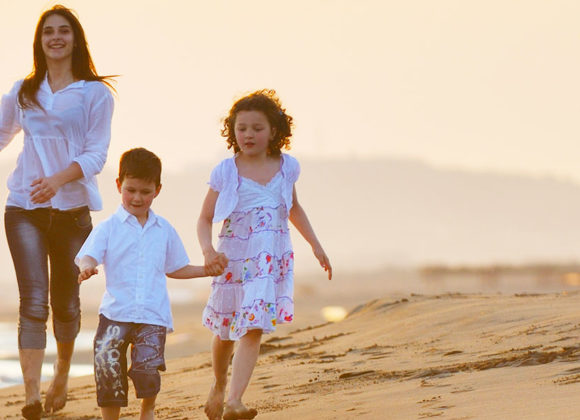 Default low-cost cover
these kinds of insurance policies are quite affordable so that the employees of a company can afford them. In contrast to individual life insurance plans, these are not only cost-effective but also provide a default life cover to the employees, usually as an incentive.
Hassle-free settlement process
The claim settlement process of group policies is usually quite quick and straightforward; This is one of the biggest advantages of these policies. Just upon submitting the required documents, the claim settlement process can be initiated.
No prerequisites
As opposed to individual life insurance policies, in these group policies, there is no need for any kind of pre-medical screening at least up to a certain specific coverage limit.
So, if you have any other queries regarding the group life insurance policy, you can give us a call at 760-347-7205.