We all know employees are the most valuable asset of a company. And, in order to satisfy them, such companies give them benefits and various other facilities like group health insurance. All Desert Insurance Services has been a trusted agency for insurance services for over 3 decades. Such group benefits are a cost-effective way to take care of your employees' families and keeping them satisfied. Our policy even includes accidental death as well as dismemberment insurance along with an additional layer of protection. We have a team of dedicated, knowledgeable, and friendly agents who after listening to all your requirements will come up with a customized cover just for you. With our life insurance plan, you will not be restricted to a single option with regard to the insurance company; you will have access to our vast network as well. This will let you compare the different quotes and make the decision for yourself. Many business houses of India Wells, Vista Santa Rosa, Palm Springs, La Quinta CA, Bermuda Dunes, and Cathedral City trust us because of our unconditional support and supreme coverage options.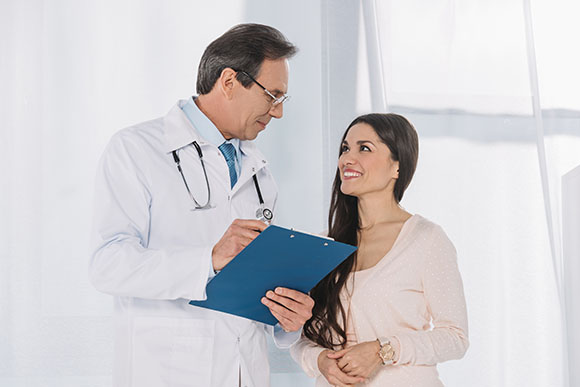 Below we have mentioned the top 3 fundamental features of group health insurance. Take a look.  
As opposed to an individual health insurance policy, group benefits do not have a waiting clause. An employee can avail of this plan as soon as he joins the firm.
In group health benefits you don't need to get a prior health check-up done. This policy covers all the previous illness and medical expenses along with any critical illness.
This is an important facility in group health benefits. Any employee does not have to go through all the rigorous paperwork. The insured can even avail discounts in the reputed hospitals of the network.
So, if you are looking for group health insurance policies, you can get in touch with us on 760-347-7205.