Group health insurance is a sort of insurance that the company provides to its employees and their families to cover all of their healthcare needs. However, the coverage will only be adequate as long as the employees remain with the company.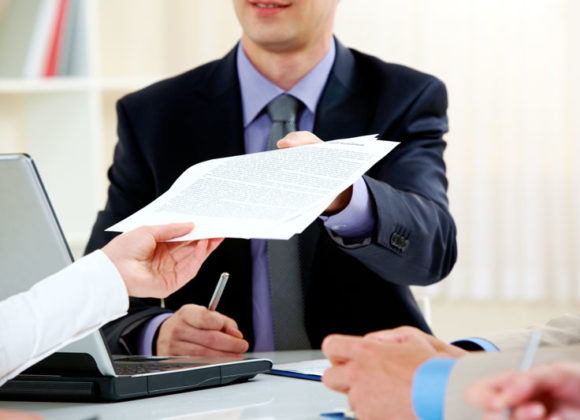 Having group health insurance can have both benefits and drawbacks, so let's look at the pros and cons:
The Advantages of Group Health Insurance:
The insurance is free of cost.
You won't have to wait because it can be completed instantaneously.
It ensures that your families are completely covered.
New-born babies and maternity are also included in the coverage.
We will cover all of your hospital expenses.
Coverage is also available in the outpatient department.
We also provide additional benefits and preventive healthcare.
Group Insurance Policy's Drawbacks:
The insurance will be discontinued if we stop working with the organization.
There are only a few offers available for individual Employer Cover.
Because the organization is in charge of our insurance, there is a lack of control.
There is inadequate scope.
We are not eligible for any tax breaks.
For personal financial planning, it is unreliable.
All Desert Insurance Services is regarded as one of the most dependable and trustworthy insurance businesses, having served families for over three decades. Our personnel is all courteous, polite, dependable, cautious, wise, and well-dressed. They are willing to go to any length to ensure that all of their clients are properly covered. We make certain that the client can get answers to any of their questions and concerns concerning our organization. We understand the demands of our clients, which is why we are here to go above and beyond for you. Indian Wells, Vista Santa Rosa, Palm Springs, Coachella, La Quinta, CA, and Cathedral City residents should contact us as soon as possible.