Just as the cost of medical expenses is constantly on the rise is a fact, the importance of medical insurance has further increased post the COVID-19 era.  During this time, your employees were badly hit and it would be the right time to get a group health insurance policy for them. All Desert Insurance Services Inc. Has been in this line of business since 1987 and has a wide range of insurance policies to offer to our clients. For the people of Indian Wells, Palm Springs, Thousand Palms, Vista Santa Rosa, Cathedral City, and Coachella, CA we have plans where the employer and the employee co-pay the premium.
Below we have mentioned 3 things to keep in mind while choosing group health insurance.  Take a look.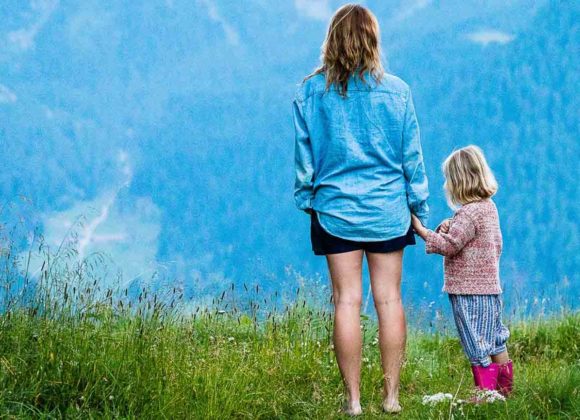 Network of hospitals
One of the biggest advantages of group health insurance is getting cashless hospitalization services. Though this is only available add the network hospitals linked with the insurance company. Hence, then you select a company for your group health insurance policy and see the list of network hospitals associated with it; Wider the hospital network more features are available to you.
Inflation in medical expenses
Our crucial times as medical expansions are constantly on the rise especially due to inflation. Hence, while picking a group health insurance policy for your employees make sure you get a good coverage option as it will keep your employees happy and content.
Competition
It is important to offer your employee's group health policy in order to stay in the competition. With the right coverage options and affordable premiums, your employees will be motivated to work for you. This is a very good way to retain your employees and not lose them to your competitors.
So, if you are looking for affordable group health insurance plans with optimal coverage options, you can get in touch with us.