Are you running a business? Do you want to make sure your brand to reach newer heights of success? You have to think about good marketing strategies and improve the quality of your products or services. But what is more important is you have to cut down on your losses. There are various risks that you could be exposed to as a business owner. Your building could be damaged due to natural calamities like flood or earthquakes. You could be subjected to liability payments if one of your employees suffer from some loss on your premises. If you want to protect yourself from such losses, then you must get business insurance. We, at All Desert Insurance Services, can be the right solution for you. We bring you a wide range of insurance policies, right from home, business, to auto insurance programs. We can provide you with low premium rates so you can save a lot of your money. So, if you are from areas such as Coachella CA, Indian Wells, Indio, La Quinta CA, Palm Springs, or Thousand Palms, then you can rely on us.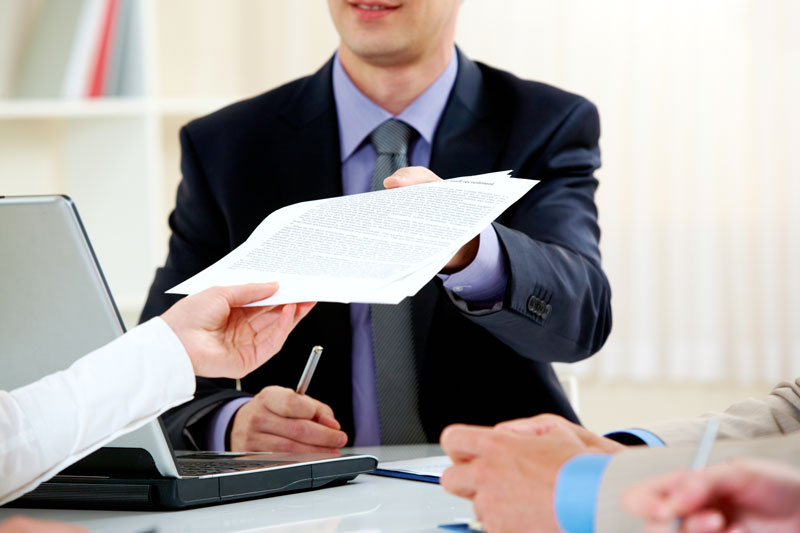 Here, we have put together a few vital things to check about your business insurance before taking a decision. Take a look. 
Coverage
You have to make sure that the business insurance you are getting covers all the major losses that you will be subjected to as a business owner. So, you must check your coverage options properly and see if it includes all the important losses you are likely to incur for your business.
Premiums
You should check the premium for the business insurance policy if you want to choose a policy according to your budget. You can also compare the rates with others and go for a cheaper option if you check the premium options in advance.
So, if you think we can offer you the business insurance program, then you can resort to us.