Do you want to start your own business? Whether you want a small business or a large one, you have to make sure that you are well prepared. And by that, it is not only meant that you think of the business development or marketing strategies but also focus on the risks and challenges that you could face because of being a business owner. While some losses can be prevent it beforehand, there are others which cannot be and that is why you need a good compensation for those. You should opt for a good business insurance policy at the earliest. We come up at All Desert Insurance Services, Inc., can be the right choice for you. We are an established and reliable company which has more than 40 years of experience in this field. We bring you a wide variety of insurance programs, right from home and automobiles to business insurance. We are known for our wide variety of insurance programs and customer oriented approach. So, if you belong to areas such as, Palm Springs, La Quinta, CA, Indian Wells, Cathedral City, Bermuda Dunes, or Coachella, CA, then you can choose us.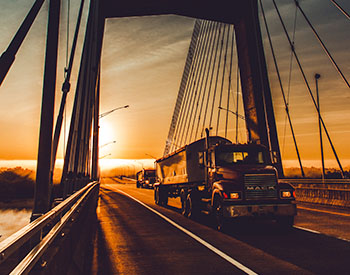 Here, we have put together a few things that you must check before choosing the right business insurance agency. Take a look. 
You should focus on the number of years the company has been in this business because experience means credibility. It shows that the company has survived for so long owing to its quality insurance products and remarkable service. So you can also expect good insurance programs from them.
The next thing that you should keep an eye on is the sort of reputation the company has in this market. Check the reviews, feedbacks, and online ratings the company has received for its policies. This will give you an idea of the kind of standing they have in the market and if you should expect good insurance services or not.
So, if you want to opt for our business insurance or any other insurance policies, contact us today.