Are you thinking of buying a new boat? Boats can be useful for recreational purposes as well as business reasons. No matter what you have decided to do with the boats, you must understand that these will require some sort of protection against the losses you are likely to incur because of them. If these are damaged, you will have to get them repaired and after a while, if the repairs become frequent, it will incur a huge amount. Moreover, if there are accidents, then you will also have to make liability payments. That is why it is better if you can get hold of a boat insurance policy. We, at All Desert Insurance, can be the right solution for you. We are an established and reliable company which has been in this business for more than 30 years now. We can provide you with a wide range of insurance programs and notary services. Right from home, business, and life insurance to even automobile insurance, and so on, we can help you with everything. We are known for our great quality coverage and our customer-oriented approach. So, if you belong to areas such as Palm Springs, Indio, Bermuda Dunes, Coachella, CA, Cathedral City, or Thousand Palms, then you can choose us.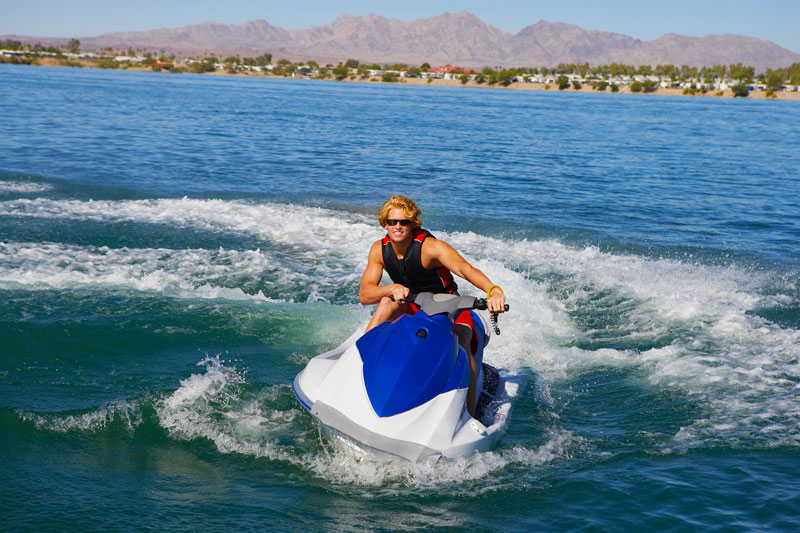 Here, we have put together a few questions to ask a company offering you boat insurance programs. Take a look.
How long have you been in this business?
It is important to know about the experience of the company before hiring. Experience shows credibility. It means that you can trust the company with their insurance policies as they have been able to survive for so many years.
Do you provide free quotes?
If you can get free quotes from the company, it will be easier for you to decide if the premiums are affordable or not. Try to take quotes in advance from different companies and compare these with each other before choosing. This will help you make a more affordable choice.
And after getting these answers, if you are thinking of choosing our insurance programs, contact us today.