Do you often feel insecure in your life? Do you feel that your most precious assets might be harmed while you stand helpless? This often happens to all the automobile enthusiasts out there. It is true they are too attached to their automobiles and cannot help see these get damaged or become dysfunctional. However, the fact is no matter how much you take care of your car or motorcycle, these are after all machines and will give away after some time. Moreover, due to the increasing number of road accidents especially for aggressive driving, your automobiles are also likely to get damaged, causing hefty repairs. If you truly want a solution from this problem, then you have to invest in a good auto insurance policy. We, at All Desert Insurance Services, Inc., are a good choice for automobile insurance policies. We are known for our comprehensive coverage aspects and highly reasonable rates. So, if you are from areas like Cathedral City, Coachella CA, Indian Wells, La Qunita CA, Palm Springs, or Thousand Palms, then you can resort to us.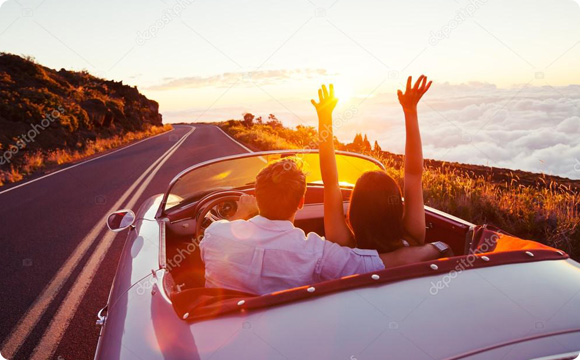 Here, we have enlisted a few major queries you might have about buying auto insurance. Take a look. 
How to choose the perfect auto insurance policy?
You must remember that you are purchasing the automobile insurance policy in order to protect it from some dangers and risks. So, you should first ensure that the policy you are considering is covering all such threats or not. Along with that, make sure you check the client feedback and reviews of the insurance company to be assured that you are making a wise and reliable choice.
Are automobile insurances expensive?
The answer to this question will vary from one company to another. You have to make sure that the company from whom you are purchasing the insurance offers you the lowest rates for the perfect coverage. You can take quotes in advance from each company and then compare them to make a choice.
If all your queries have been resolved and you are interested in hiring us, then quickly contact us today.