Do you have your personal automobiles? These are highly convenient. You can go anywhere you want at any time without depending on anyone. But it has also has its risks and challenges. You need to make sure that you get the right compensation for all the losses you can incur because of these risks and challenges. You have to get yourself a good automobile insurance in order to protect yourself from such losses. We, at All Desert Insurance Services, can be the right choice for all kinds of insurance programs. We bring you some of the most comprehensive insurance policies at affordable premiums. We are a reliable and established local agency which has been in this field since 30 years now. We have efficient and knowledgeable staff who can help you choose wisely. So, if you are looking for the right coverage for your automobiles in areas like Cathedral City, Coachella CA, Indian Wells, Indio, La Quinta CA, or Palm Springs, then you can resort to us without hesitation.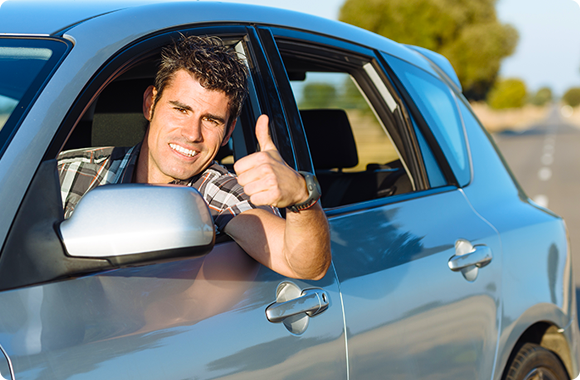 Here, we have put together a few major benefits of having a good auto insurance policy. Take a look. 
An automobile is after all a machine. It is bound to give away after a certain point in time. You have to make sure it is repaired at the right time. But these will cost you a lot. If you have an insurance, you can get these repair or parts replacement costs covered easily.
Accidents are common on the road. These could damage your automobile, causing a need for repair and along with this, it might also lead to injuries which will lead to high medical bills. If you want to protect yourself from such losses, then you have to get auto insurance.
So, if you think we can be a good option for your auto insurance, then contact us today.