Are you passionate about all kinds of automobiles? Do you want to explore different kinds of features in automobiles and enjoy a thrilling ride all the time? Well, as much as you would want to enjoy the splendid performance of your new automobiles, you have to keep in mind that there are a few risks associated with these automobiles. And that is why you should also arrange for some sort of compensation against these losses if you are investing in new automobiles. What you need is a good automobile insurance policy. We, at All Desert Insurance Services, Inc., can be the right choice for you. We are an established and reputable company which has been in this field since 1987. We can provide you with avoid range of insurance policies, right from home, automobiles, and business insurance two even life insurance policies. We can also help you with title insurance and notary services. We are known for our great coverage options and customer oriented approach. So, if you belong to areas such as, Cathedral City, Indio, Palm Springs, La Quinta, CA, Coachella, CA, or Bermuda Dunes, then you can opt for us without any delays.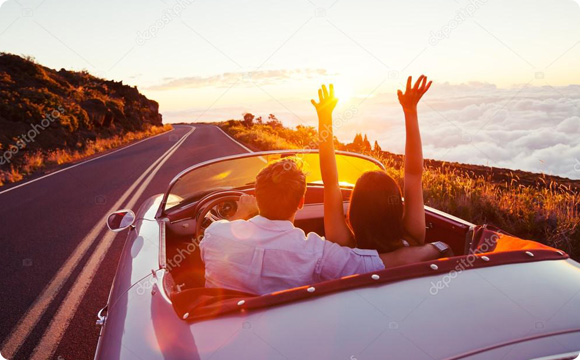 Here, we have put together a few advantages you can get when you have an automobile insurance policy. Take a look. 
You have to understand that your automobiles will not last for a lifetime and after a prolonged period of usage, it will start getting damaged for which you will need repairs and parts replacement. These damage repairs will accumulate into a huge amount which cannot be met by just your savings. That is why an auto insurance is necessary.
When you have an automobile, you will know that accidents are a common affair. And then your automobile meets with an accident, you will not just have to pay for its repairs but also for medical bills if you are injured in the accident. And if others have been injured, then you might be held responsible for their treatments and be asked to pay liability payments as well. Automobile insurance takes care of all these uncalled for expenses.
So, if you want to opt for our auto insurance, contact us now.