Are you thinking how can you protect your vehicle more? Personal vehicles need to be maintained if you want it to last longer without any issue. But apart from the regular care and servicing, there is something that you need to do for your personal vehicles which will protect your from all kinds of monetary losses you might have encountered for your car, motorcycle, or boat. We, at All Desert Insurance Services, is what you have been looking for. We are a reliable and local agency which brings you high-quality insurance policies for business insurance, life insurance, health insurance, home insurance, and automobile insurance, etc. We have friendly, smart, and efficient agents who can also help you make a wise choice for your insurance needs. With our auto insurance programs, you will be able to cover the common risks you might face monetarily for your automobiles. So, if you belong to areas like Cathedral City, La Quinta CA, Palm Springs, Indio, Thousand Palms, or Vista Santa Rosa, then you must choose us.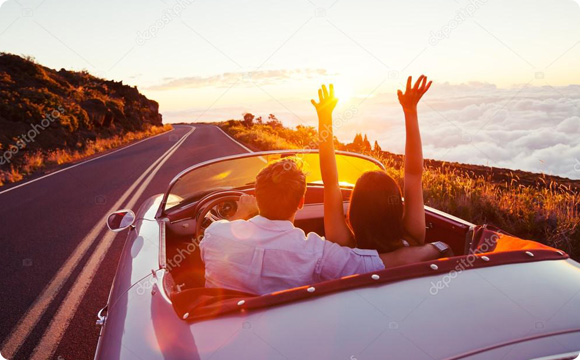 Here, we have to put together a few essential reasons why auto insurance is a good choice for you. Take a look. 
No Damage Repair Expenses
Generally, after years of usage, your personal vehicle is bound to undergo wear and tear. This leads you to repair services which cost a lot and can often become a recurring expense. You can cover all such expenses if you have a good insurance policy.
Liability Expenses Covered
You must know that if you have someone in the car or motorcycle with you who gets hurt or is injured because of your vehicle, their treatment cost can be charged from you. In order to pay such unnecessary liability payments, you can use your automobile insurance.
And if you are interested in our insurance policies, then contact us today.