5 things to know about notary services 
Notary services play a crucial role in various legal and business transactions. All Desert Insurance Services provides notary services in and around Indian Wells, Coachella, CA, Indio, Palm Springs, La Quinta, CA, Thousand Palms.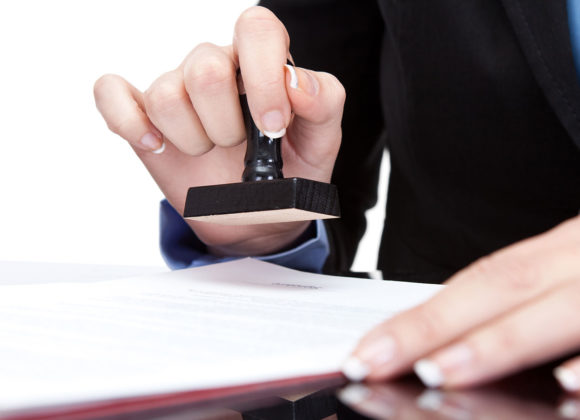 Here are five important things to know about notary services: 
Purpose and Role: A notary public is an impartial and authorized official who acts as a witness to the signing of important documents. The primary purpose of a notary is to verify the identity of the signers and ensure that they are signing the documents willingly and with full understanding of their contents. Notaries help prevent fraud and maintain the integrity of legal documents.

 

Notarization Requirements: Different jurisdictions may have specific requirements for notarizing documents. Generally, the signer must personally appear before the notary with valid identification, such as a government-issued ID or passport. The notary will confirm the signer's identity, witness the signing, and add their official seal or stamp to the document.

 

Types of Documents: Notaries can notarize a wide range of documents, including affidavits, contracts, real estate deeds, wills, powers of attorney, and many others. The type of document and its legal significance will determine whether notarization is required or recommended.

 

Notary vs. Legal Advice: It's important to note that a notary is not a legal advisor or attorney. While they can explain the notarization process, they cannot provide legal advice or draft legal documents for you. If you need legal advice, it's best to consult with a qualified attorney.

 

Mobile Notary Services: Some notaries offer mobile services, meaning they can travel to your location to notarize documents. This can be particularly convenient for busy individuals or when dealing with urgent matters. However, mobile notaries may charge additional fees for their travel.

 
In conclusion, notary services are essential for ensuring the authenticity and validity of important documents in various legal and business transactions. Understanding the purpose of notarization, the requirements, and the limitations of notaries can help you navigate the process more effectively. Always seek notarization from a licensed and reputable notary public to ensure your documents are properly authenticated. 
Please do not hesitate to call us.