Are you working on a deed? Have you recently purchased a bond? Or are you involved in any contract? Or are you working on any claims? Well, all these have one thing in common and that is all of these will require government notarization. Getting this notarization will add the deal to this document that will make it worthwhile. Without this stamp, you cannot do anything. You should look for a professional to help you with these notary requirements. We, at All Desert Insurance Services, Inc., can be the right choice for you. We are an established and reliable company which has been in this business since 1987. We bring you high-quality notary services along with insurance programs. Right from grant deeds, power of attorneys, quit claim deeds, and deeds of trust to sworn statements, statements of consent, releases and waivers, contracts, and much more, we can notarize everything for you. So, if you are from Palm Springs, Coachella, CA, Indio, La Quinta, CA, Cathedral City, or Thousand Palms, then you can opt for us.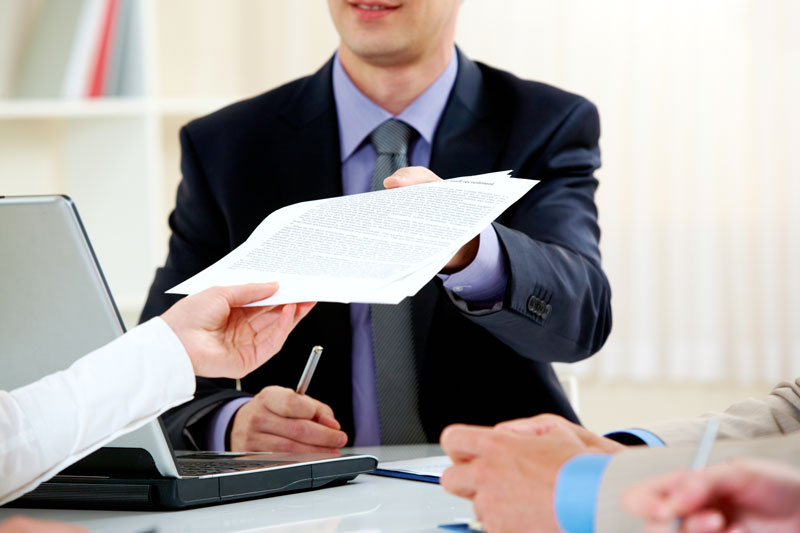 Here, we have put together a few vital tips that will help you find a good notary services near you. 
Take Referrals
Be it your office work or something related to your personal life, when it comes to such important legal matters, you should get it notarized from a reliable place. The only way to know if a company is reliable or not is if you ask around in your circle of friends and family for referrals and recommendations. Never choose randomly as it runs the risk of fraudulence. 
2. Online Research 
You can also carry out a research on your own on the internet. Just check the client reviews, feedbacks, and online ratings to understand if the company has a good reputation in the market and you can expect reliable services from them.
And if you are thinking of hiring us, then contact us now.