Getting insurance coverage for you, your family or even your property and belongings is always advantageous. Group policies are known to be affordable and the cost of such insurance is comparatively lower than any regular individual policy. The group life insurance policy of All Desert Insurance Service Inc. Comes in a wide range of different types of plants. We take great pride in representing several different well-established insurers who are highly regarded for their business ethics. Some of our plans do not require you to submit any physical examination while others require a few lengthy procedures. For the people of we even include accidental death and dismemberment insurance in our group life insurance plans so that the employees get an added layer of protection.
Below we have mentioned a few fundamental benefits of any group life insurance policy. Take a look.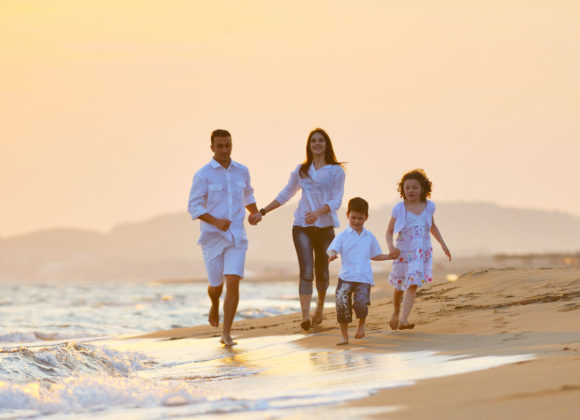 Gratuity is the benefit that is the right of every employee who completes a certain number of years of service with the company. Group life insurance policy gives this advantage to the employer to create a fund from which he can give his employees the gratuity benefits.
By subscribing to group life insurance, many banks and lending agencies tend to protect their interests. In cases where the borrower cannot repay a loan due to whatever reason, it is this insurance plan that protects the bank from the loss of recovery.
It is quite easy to manage the payment of premiums for these kinds of insurance plans. As it is managed by your employer the premium is simply deducted from your salary account and hence you will never miss out on any payment.
So, if you're planning to subscribe to any particular group life insurance and you need professional help in Indian Wells, Palm Springs, Indio, Thousand Palms, Vista Santa Rosa, La Quinta, CA, you can get in touch with our experts at 760-347- 7205.