If you are looking for group insurance policies, then there are a few questions that you need to ask the insurance provider. If you are looking for this service in Palm Springs, Indian Wells, Indio, Bermuda Dunes, Vista Santa Rosa, La Quinta, CA, then you can get in touch with us, All Desert Insurance Services. We provide various kinds of insurance policies, including group health insurance. And if you are thinking about the questions to ask your chosen company, then read on.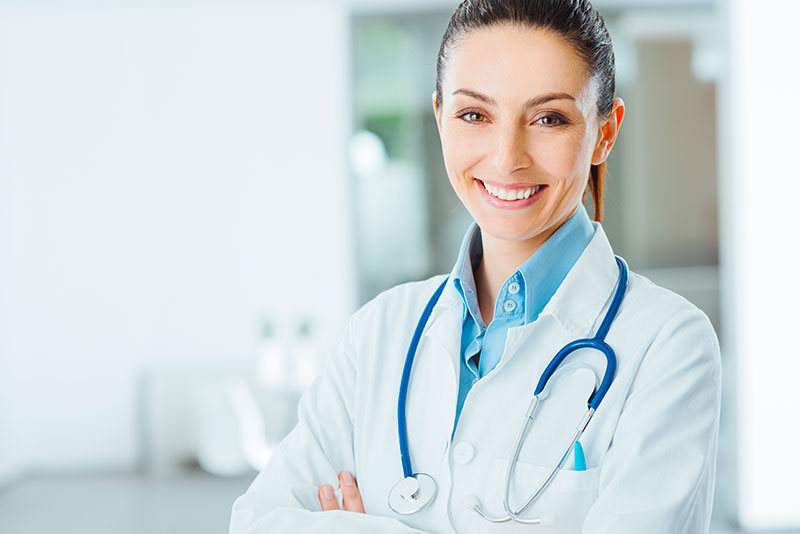 What type of health plan it is?
The first question you should ask is what coverage you are getting from this insurance policy. As an employer, you need to understand whether it covers fixed benefits, critical illnesses, etc. You should also ask if it includes hospitalization charges, post-hospitalization charges, fees for tests, prescription drugs, etc.
You should also ask about the items that are excluded from the coverage.
You should also check if it is an affordable policy or not. However, do not let price be the only concern. There are various types of policies to choose from. You first need to educate yourself before opting for one.
Ask the company about the process of filing for a claim and how to avail for the same. If you call us, our executive will describe everything to you in proper detail. You will also get to know the maximum number of claims that one can make in a year through the policy.
So these are a few questions that you should ask as an entrepreneur before buying group health insurance. This is a great way to attract a talented pool of people to work in your company as well.
To know more, kindly get in touch with us. We would be happy to serve you.