One common thread that connects all trade practices is the uncertainty associated with profits and losses. Your loss can happen from a drop in sales of from an accident in your factory floor. We, at All Desert Insurance Services, Inc., bring to you out excellent business insurance policies that aim to protect small and large offices and factories alike. Our field agents are just as dedicated to their work as is our office staff. They make it a point to assist customers to choose the policy that will satisfy their needs and will permit them to go about their work without having to fret about anything. This feature of ours has made us the go-to firm in Palm Springs, La Quinta CA, Cathedral City, Indio, Indian Wells, and Thousand Palms.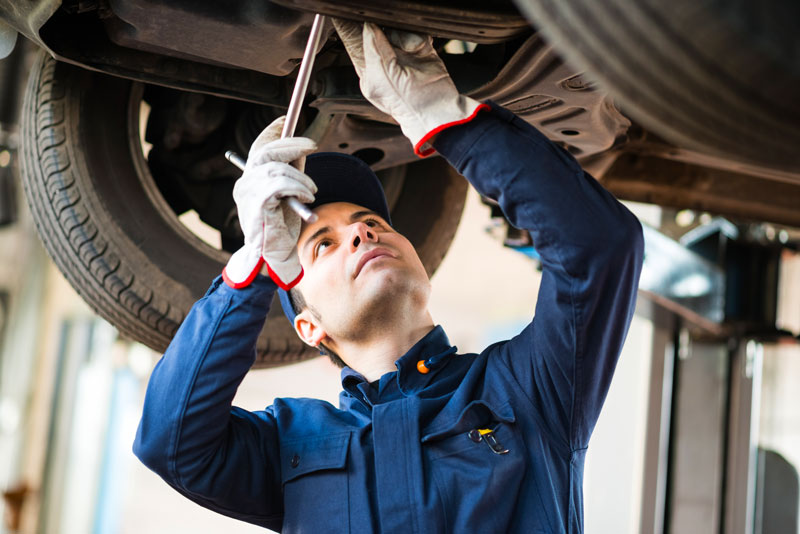 Here, we have made a list of 3 vital points that you should keep in mind when buying a policy for the protection of your trade practice. Take a look. 
It is possible that you have a manufacturing unit such as a factory within which you have a small office. This is not the same as one that a legal firm runs. So be sure to ask for a policy that will suit your needs and specifications.
Extent of Coverage Provided
There are policies that provide protection only the land and building of your trade premises. However, as an employer, you will have to set forth safety norms for your employees and as the owner you are responsible for everything. So, you should check if all aspects are covered by the policy.
The premium payment that you need to pay for the policy will come from the profit that is made. So it is very important to check your profit to premium ratio to make sure that you do not pay more than what you can afford.
So, if you are thinking of investing in a policy that aims to protect your trade or place of work then give us a call at 760-347-7205 without any further delay.