Are you thinking of purchasing a car? Or do you want to buy a motorcycle? No matter what kind of automobile you choose, you have to understand that the risks and challenges associated with your automobile is huge. In order to ensure that you are well protected from the risks and challenges associated with being an automobile owner, you have to invest in a good insurance policy. We, at All Desert Insurance, can be the right choice for you. We are an established and reliable company which has been in this field for more than 30 years now. We can provide you with a wide range of notary an insurance services. We have a number of insurance programs for you, right from home, rentals, and business insurance to even life, health, and automobile insurance. We are known for our great coverage options, affordable premiums, and highly efficient and dedicated services. So, if you are based in areas like La Quinta, CA, Palm Springs, Coachella, CA, Thousand Palms, Indio, or Cathedral City, then you can opt for us.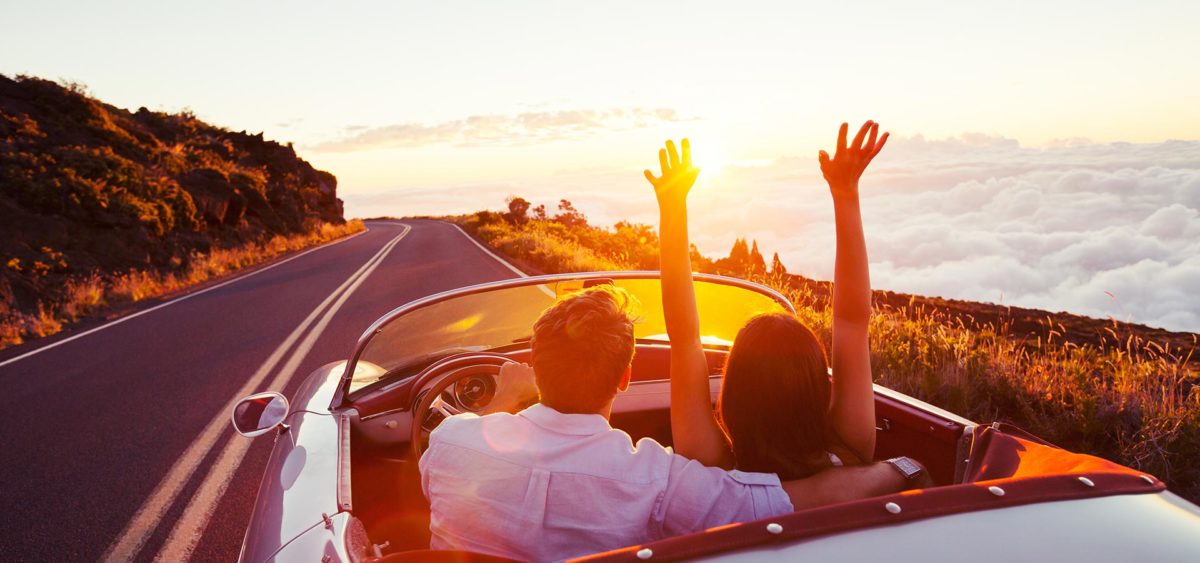 Here, we have put together a few reasons why you should opt for an automobile insurance. Take a look. 
Repair costs
When it comes to your automobile, you should be prepared for a huge repair cost after a point in time. This is due to the regular wear and tear that your automobile will face after a few years of usage. Such frequent repairs will lead to huge repair costs that can only be covered when you have an insurance protection.
Accident expenses
Accidents are common on the road. And along with auto body repairs, you have to also make payments for medical bills and liability payments if you or other people are injured in the incident. These unnecessary expenses are taken care of when you have an auto insurance policy.
So, if you are interested in our insurance programs, contact us today.