Do you purchase automobile insurance only because it is required? Or do you buy the bare minimum of auto insurance to save money on your premiums? Car insurance is required to drive a car on the road, but its main goal is to safeguard your car from financial consequences in the event of an accident, theft, or loss due to natural catastrophes, among other things. Before you buy a car, there are a few things you should know about automobile insurance. They are as follows: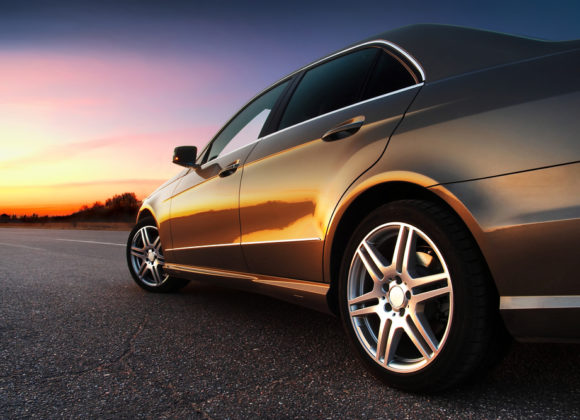 Only acquire insurance if you want to keep your current way of living. You don't need insurance for events that won't put your finances in jeopardy. By purchasing insurance that meets your needs today, you may reduce your risk and increase your savings.
 Request that your insurance provider clarify the policy's exclusions at the onset, so you do not have to deal with the worry and annoyance of discovering them after you've been harmed or lost something.
If you need to insure numerous vehicles or multiple types of business coverage (such as liability, property, and cyber risk), you should look for a single insurance provider that offers a variety of products.
Review your insurance requirements at least once a year. Your insurance coverage will change as your needs change. To stay on top of your insurance needs, keep in touch with your insurance provider or broker.
Indio, Cathedral City, Thousand Palms, La Quinta, CA, Coachella, CA, and Bermuda Dunes and the surrounding areas, we are delighted to be the trusted local provider for automotive insurance. All Desert Insurance Services, Inc., based in Indio, California, has been servicing our town and nearby communities for over 30 years. Our commitment to delivering the cheapest auto and other vehicle insurance stems from our most essential core value: treating you like family. In case of any inquiries, you can contact us at 760-347-7205