Any vehicle that you own will need to be safeguarded from accidents whether big or small. The chance of getting into an accident is very present in today's world. If you are thinking of how to protect your vehicle from damage and the financial burden that comes with it, look no further than us at All Desert Insurance Services, Inc., for our excellent and cogent automobile insurance policies. We strongly believe that all cars should have a protective policy that seeks to reimburse the owners. If you live in and around Indio, Cathedral City, Palm Springs, La Quinta, CA, Coachella, CA, and Thousand Palms, then you can resort to us.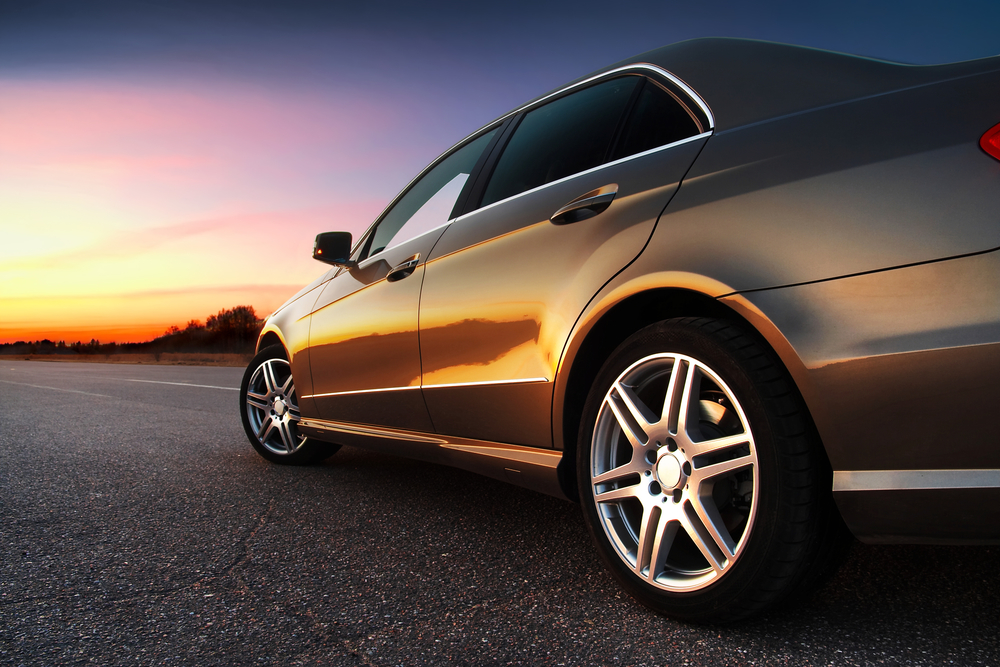 Here, we have put together 4 useful types of vehicles that are protected by a good policy that can benefit the buyer greatly. Take a look.
Motorcycles are vehicles that are often purchased for more flash than substance. However, being vehicles that run for great distances, accidents on these are common, making it a popularly covered item.
The owners of classic cars usually purchase these by spending a lot of money. Any damage to these can reduce the value of the cars and also rack of significant repair bills. So these cars are very commonly covered by agencies.
Whether the boat to be protected is a commercial one like a fishing boat or a personal yacht, the damages suffered in an accident can set the owner back by a significant amount which a good policy can reduce.
While driving around town to drop kids off to school or a spouse off to work is a simple task, there is no saying when a car might suffer damage. To protect the owner from this, family cars are usually covered by policies.
So, if you are someone who is looking for a good policy that can protect any vehicle that you own then you should certainly get in touch with us without any further delay.