Did you just purchase a new car? Well we all dream of owning a car of our own and drive down the road in utmost glory, experiencing the thrill of a new adventure. But have you thought that what if your car breaks down suddenly on the road? Or worse, if it collides with another vehicle or falls off a cliff? Well, we don't want to scare you but these are practical considerations which you need to keep in mind when you are investing in a new car. You must be wondering that all this must have a plausible solution. And there is. That is you have to buy automobile insurance. We, at All Desert Insurance Services, can be the right choice for you. We are a reputed and reliable locally operated agency which can give you a high-quality coverage for all kinds of vehicles, right from brand new cars to the motorcycles or even personal watercraft. If you are located in areas such as Cathedra City, Coachella CA, Indian Wells, La Quinta CA, Palm Springs, or Thousand Palms, you can rely on us.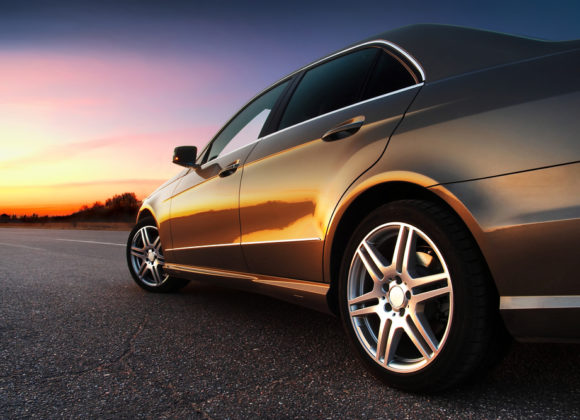 Here, we have put together a few tips that will help you pick a useful coverage for your personal vehicles. Take a look. 
Check the Coverage Details

 
When you are investing in an insurance policy, it is important to go through the coverage in detail because then you will know what kinds of challenges you are being protected from. So, it is crucial that you check each and every aspect of the coverage. 
Another essential tip is automobile insurances can be of different kinds. And each will have a different rate. So, you have to compare the different premium quotes from different providers to finally choose an agency which gives you the maximum protection at minimal rates. 
So, if you are interested in our insurance policies, quickly get in touch with us now.